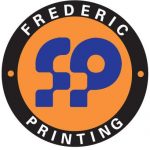 IMIA is sincerely grateful to Frederic Printing of Aurora, Colorado USA and William & Heinz Map Corporation of Capitol Heights Maryland USA as our new Bronze Annual Sponsors. Both firms have been integral to the success of IMIA organization. Established in 1878, 
Frederic Printing
, an RRD Company, offers a range of services, including advanced mailing, fulfillment, digital printing, commercial and over-sized printing, and the latest in print technology platforms both locally and internationally.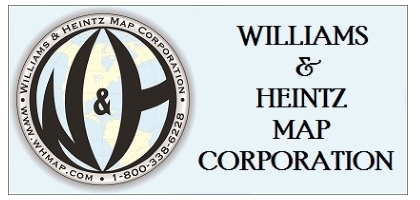 Williams & Heintz Map Corporation has been printing maps for entrepreneurs, government agencies, and map publishers for over 96 years, combining the highest quality pre-press, printing, and folding with industry leading knowledge and customer service.