IMIA Denver Mapping Leaders Forum Recap
IMIA gathered in person at our Mapping Leaders Forum in Denver, Colorado on June 23. The event kicked off with a happy hour the night before.
Keeping with our goals of advancing education and business networking, we mixed interesting presentations and panel discussions (with breaks) to meet new members and catch up with old colleagues & pals. Our event theme "Transformations in the Industry" illustrated recent trends and challenges in mapping since the pandemic, and looked toward new advances and opportunities in mapping, publishing, and technology.
We concluded with a member workshop on Geo Ethics that will contribute to the ongoing discussions and initiatives among several global organizations.
---
Thank you to our event sponsors for helping make this event a success:
Esri, the world leader in GIS mapping software and IMIA Platinum Annual Sponsor, held their annual User Conference at the San Diego Convention Center in July. The five-day conference featured hundreds of presentations on GIS topics and new advances at Esri.
Each year at UC the Esri Map Gallery is a chance to "tour an expansive collection of beautiful, innovative maps created by our global user community. Each showcases the powerful capabilities of GIS technology and tells stories you'll want to explore." The 2019 Map Gallery was impressive with over 1,000 entries classified into 10+ categories. This year's winners can all be seen here.
The 2022 ICA & IMIA Recognition of Excellence in Cartography had two winners:
IMIA Welcomes New Members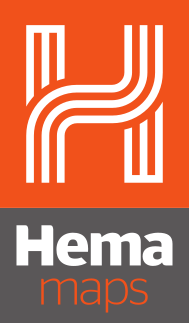 Hema Maps is an Australian-based mapping and publishing company that was founded in 1983. The company has expanded purposefully to the point where today it has comprehensive Australia and overseas map coverage in a variety of forms including folded maps, atlases, guides and digital products such as apps and dedicated GPS navigation systems.
With a keen focus on off-road touring, Hema Maps has steadily built its reputation as masterful map makers in the four-wheel driving and outdoor adventure industries. This reputation has come to the fore thanks to the company's relentless pursuit of accurate cartographic detail relevant to outdoor explorers, realized by its unparalleled updating process.
The job of collecting and updating this data falls to field teams known as the Map Patrol, who are responsible for exploring and mapping the vast array of off-road destinations in Australia to keep Hema Maps' data accurate and up-to-date. Since 1996, Hema Maps has GPS mapped over 690,000km of tracks and 545,000km of unsealed roads throughout Australia and will continue to pursue premium quality and accuracy within its product range into the foreseeable future.
---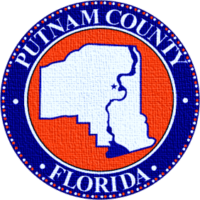 Putnam County, Florida is a growing rural area close to St. Augustine, Florida. Their GIS department maintains the geographic information for all of the county departments and related entities including, but not limited to Public Safety, Public Works, Supervisor of Elections, Property Appraiser, the Sheriff's Office, and more.
Their work is utilized everywhere from analyzing flood and property data for planning needs to hydrant locations and e911 (Emergency Response) for Public Safety. While they are a small department, they continue developing and learning to meet the demand for GIS data and all its uses to facilitate serving the public in various capacities.
IMIA's Newest Affiliate Partner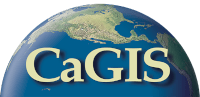 This year, IMIA solidified our organizational affiliation with the Cartography and Geographic Information Society (CaGIS). Our shared objectives are to raise awareness, promote value, and increase participation in both our organizations.
CaGIS is composed of educators, researchers and practitioners involved in the design, creation, use and dissemination of geographic information. CaGIS provides an effective network that connects professionals in the broad field of Cartography and Geographic Information Science both nationally and internationally.
CaGIS will host AutoCarto 2022 from November 2-4 in Redlands, California.
---
Vivien Godfrey, Chairman & CEO of the Edward Stanford Group and IMIA board member, delivered the 2022 Malcolm Young Lecture to the International Map Collectors Society on 10th June in London, England. The topic of her lecture was Paper maps remain loved in a digital world which illustrated how many non-geographers are using paper maps to support their work.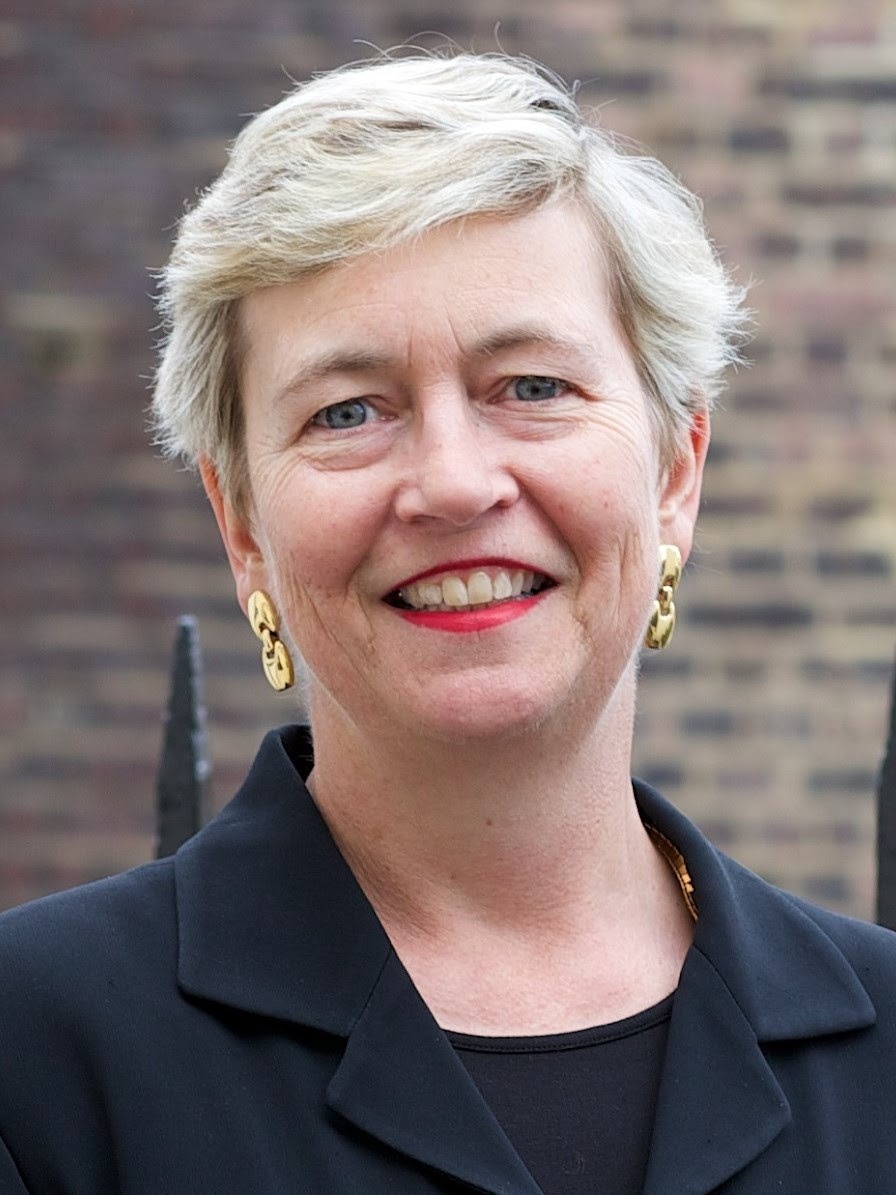 Stanfords Map of the Month for August 2022
Cycle Maps UK
This is a brand new series of five maps which will soon cover the whole UK. These maps are produced at a scale of 1:100 000 showing sections on road, off-road and traffic-free in differing colours with their route number. Other roads and their classification enable you to link rides or explore sections and discover new routes at home or further afield.
September 28, 2022 | Virtual event
More information to come.
---

October 19-23, 2022 | In-person event
British Cartographic Society's virtual Annual Conference 2022 will host speakers to discuss various topics related to the theme 'Design for Movement'. The BCS Awards winners will be announced as well as hearing from Steer who are supporting this year's Conference, about some of their exciting projects
EuroCarto 2022 (September 19-21) will consist of a three-day program with speaker presentations and an accompanying poster exhibition of accepted submissions.
We aim to bring together Cartographers and those working in related disciplines to offer a platform of discussion, exchange and stimulation of research and joined projects.
AutoCarto 2022 (November 2-4, 2022) brings attention to ethical responsibilities we face in all aspects of our discipline with conversations on the power of maps and the critical need for integrity, inclusion, and empathy in cartography and GIScience. This event is in-person and virtual.
Submissions on topics from all areas of cartographic and geographic information science are welcome.
---