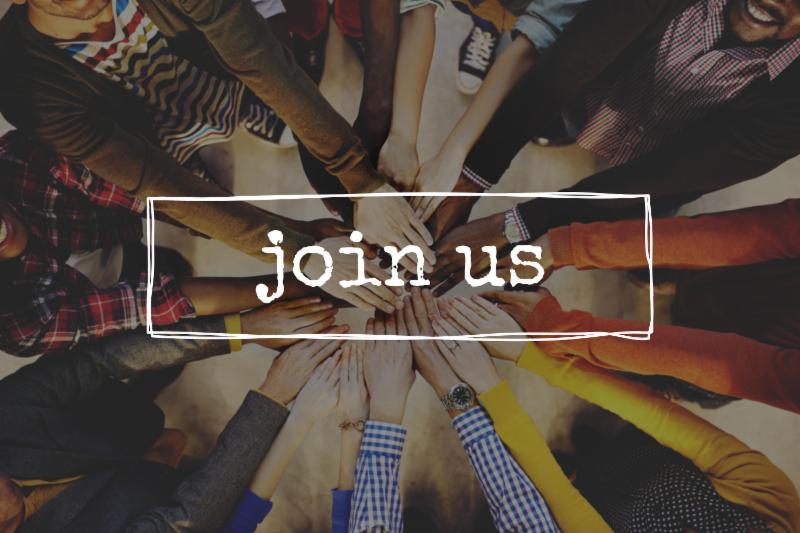 IMIA is mapping a new course. As many of you know, IMIA has consolidated our regional chapters under one umbrella, providing one strong global industry organization. This enables us to fulfill our commitment to creating opportunities for leaders in the mapping industry to connect and collaborate worldwide.
We are now one collective group with one voice advocating for the growth and success of the international mapping industry. Connecting the business of maps worldwide is our number one priority.
IMIA, based in the United States with board members from around the world, is dedicated to fostering the growth of our industry through the exchange of ideas and information, the education of industry trends and technologies and access to a wide spectrum of mapping leaders.
We value your membership and look forward to growing with you! Haven't renewed for 2019 yet? Click here to remain an active part of our organization.