IMIA Americas MeetUP Tuesday, June 14, 2016 1:00 p.m. – 5:00 p.m.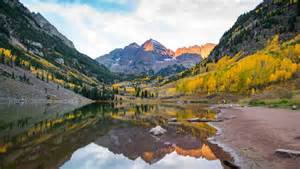 National Park Service 12795 West Alameda Parkway, Room 10A Lakewood, CO 80228 USA
IMIA Americas invites you to attend its first MeetUP on Tuesday, June 14, 2016 at 1:00 p.m. at the National Park Service in Lakewood, Colorado. The MeetUP will provide an opportunity for leaders in the mapping industry to meet, network and be an active part of some topical discussions and presentations. Our mission is to exchange information and learn what is happening in our industry.
The International Map Industry Association (IMIA) is a forward-looking organization that brings together leaders from across the spectrum of the mapping industry to network and learn. IMIA supports its membership through resources and events, developing business connections and business opportunities with partners, colleagues and competitors both regionally and internationally.
Registration is complimentary for IMIA members and for non-members the registration fee is $40. Registration is required for all attendees prior to the event.
To kick off the Americas MeetUP, Seshu Vaddey will open the exciting program. The title of his presentation is "The NPS Geospatial Future."
On August 25, 2016, the National Park Service will be celebrating its 100th birthday party. The Centennial celebration is taking place throughout 2016 in a variety of venues, events and formats. A celebration such as this provides an opportunity for the NPS Geospatial Community to contribute to the celebrations but also to reflect on the role of GIS and mapping in NPS over the last 100 years and what the future holds.
In this talk the NPS GIS Program Coordinator will talk about how mapping data and technology are supporting Centennial celebrations as well as the vision and strategy for GIS to be an integral part of the digital strategy supporting the NPS mission moving forward.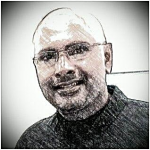 Seshu Vaddey is the NPS National GIS Coordinator and Chief of Resource Information Services Division (RISD) in the NPS Information Resources Directorate. The RISD is the national program office and focal point for the NPS enterprise geospatial platform, library and digital asset management services and reaches beyond programmatic lines to serve the needs of parks, regions, national centers, programs, and offices.
Prior to joining NPS, Vaddey was the National Climate Change Adaptation Program Manager, which is a key component of the WaterSMART Program for the Bureau of Reclamation. Before joining Reclamation he worked as a Water Resources Engineer with the Corps of Engineers for 10 years in Seattle and Portland. In addition, he has worked on the Space Shuttle program at Boeing Satellite Systems and has volunteered and worked overseas as a high school math and science teacher in several countries.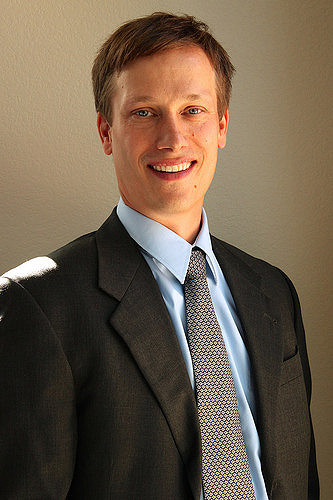 We shall also be hosting a pair of panel discussions.  Brian Fox will be hosting the first panel, focused on the various efforts underway in the Federal government to bring data together and make it available to government, industry partners and the public.   Brian is currently the Systems Development Branch Chief for USGS's National Geospatial Technical Operations Center (NGTOC) where he oversees development activity in support of The National Map.  Prior to leading NGTOC's Systems Development Branch, Brian supported the National Geospatial-Intelligence Agency in a variety of roles, including joint military assignments in the United States and overseas.  He holds an undergraduate degree in Geography from the University of Minnesota and a Masters degree in Business Administration (MBA) from the University of Missouri – Saint Louis.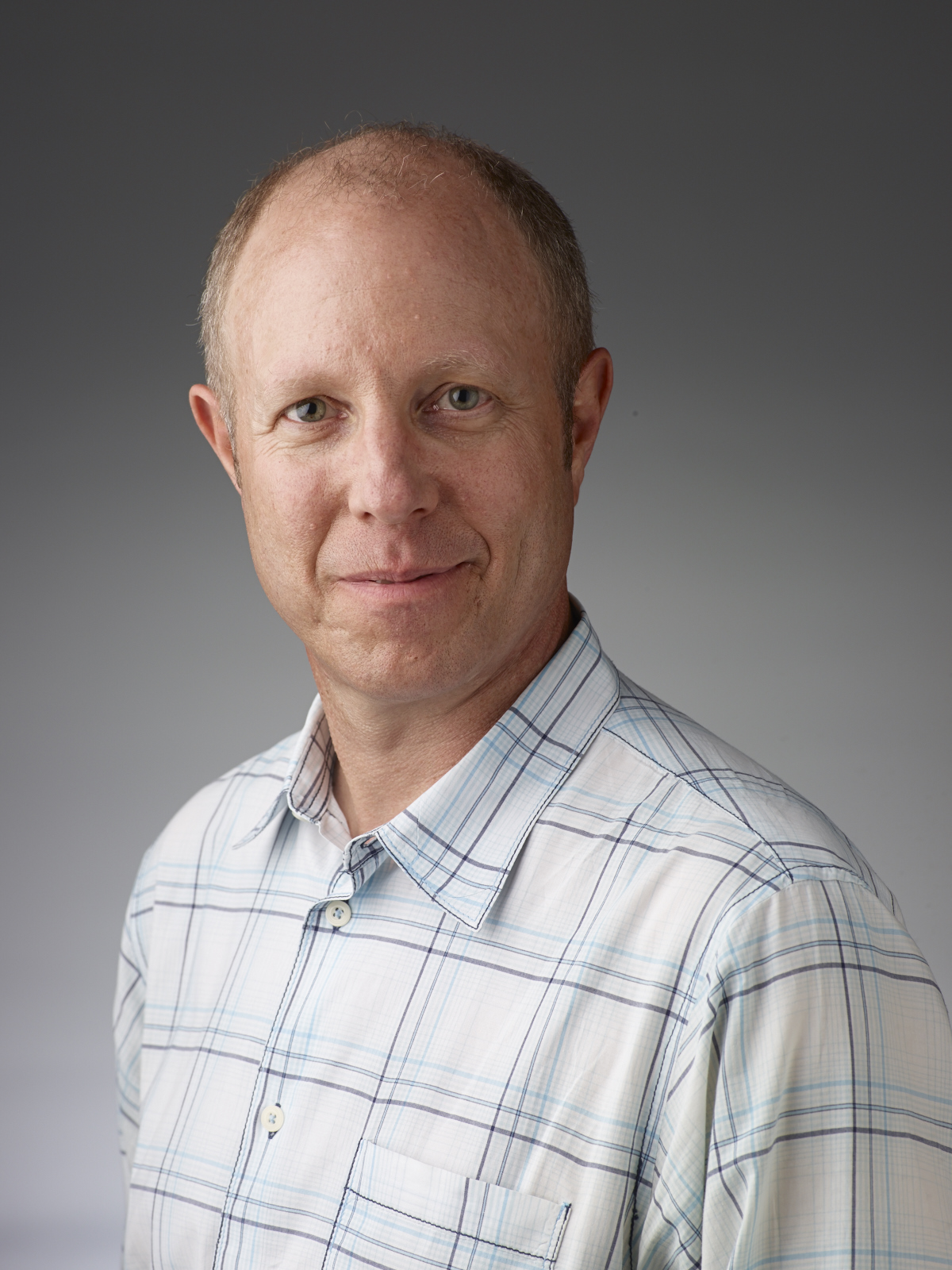 Dan Ortiz will be hosting the second panel, focused on the ongoing recreational mapping activities through government and industry.   Dan is the Vice President and General Manager for National Geographic's Map Division. He leads a team responsible for developing and executing publishing strategies for a broad range of print and digital products targeted towards diverse market segments including reference, outdoor recreation, and travel. His responsibilities also include managing and directing sales, operations, and business development for the division. Formerly the Vice President of Products, Marketing and Operations, he managed all aspects of the commercial map products business for many years. He has been employed with National Geographic for over thirty years, holding positions in cartographic research, production, business management, and executive leadership. Dan has split his tenure between the headquarters office in Washington, D.C. and his current location in Evergreen, Colorado. He is an active participant in map industry conferences and served on the Board of the International Map Industry Association (IMIA) from 1998 – 2001 and as the association's President from 2000 – 2001. He currently serves as a Director-at-large on the IMIA Americas Board. Dan holds a Bachelor of Arts degree from the University of Colorado, Boulder in the double major of Environmental, Organismic, Population Biology and Environmental Conservation.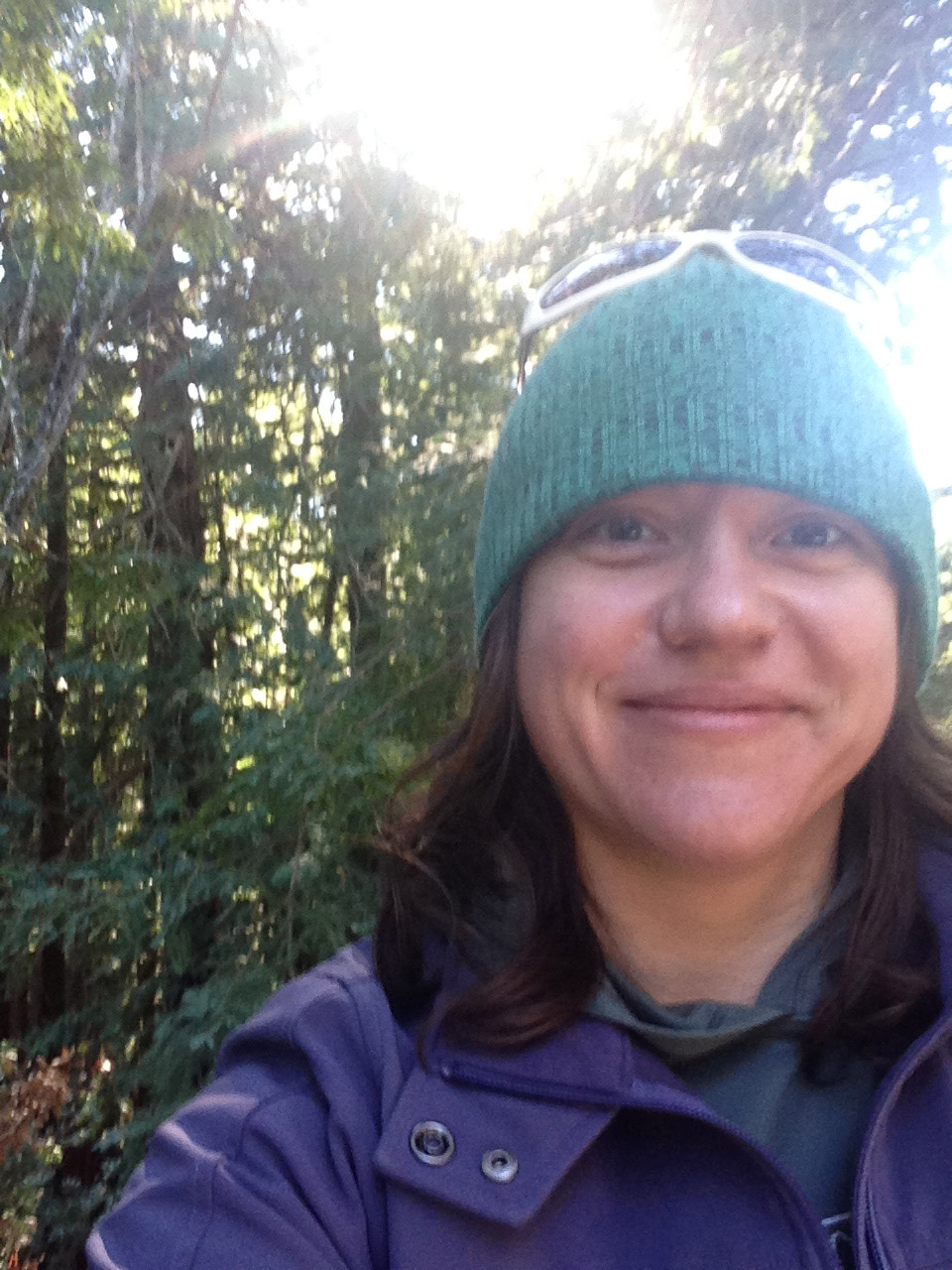 Margaret Spyker will be facilitating a Lightning Talk series, featuring a variety of mapping professionals from the online interactive mapping and open data communities.  This session is designed to showcase this convergence with some of the new and innovative ways that data fueling visualizations and interactive applications is leading open data efforts for the advancement of data curation, and the caveats with distributing vector and raster data, including the use of open source software to showcase visualizations of public data and techniques for data collection.  Margaret Spyker is the Data Team Lead for Go Code Colorado as a Data and GIS Analyst, specializing in creating new types of data from existing sources and formatting it specifically for developers as the end user. Margaret works for Xentity Corporation, a Golden, Colorado based company that contracts with government agencies for GIS and Data Curation Services using Agile Project Management techniques. Some of Margaret's other contracts for Xentity have included an aggregate parcel dataset for the State of Colorado, 100 year land use change detection study measuring irrigated acres for a Colorado water company, and building a geospatial data warehouse to generate visualizations and interactive maps for the Illinois Healthcare Marketplace. Prior to working for Xentity, Margaret spent 4 years at a GIS Research Center at Western Michigan University following a 2-year Assistanceship to attain her MA in Geography and Urban/Regional Planning. Margaret is certified as a GISP and LEED GA, on the winning team for the 2013 Living Building Challenge Chicago Design Competition, and one of the newest IMIA board members.
This event is being sponsored by Esri, Frederic Printing , National Geographic Maps , National Park Service and U.S. Geological Survey .