IMIA Americas is hosting presenters during the upcoming Denver Meetup that will focus on their experiences in the Business of Mapping. Presenters will include:
Mark Hanley, I.T. Strategies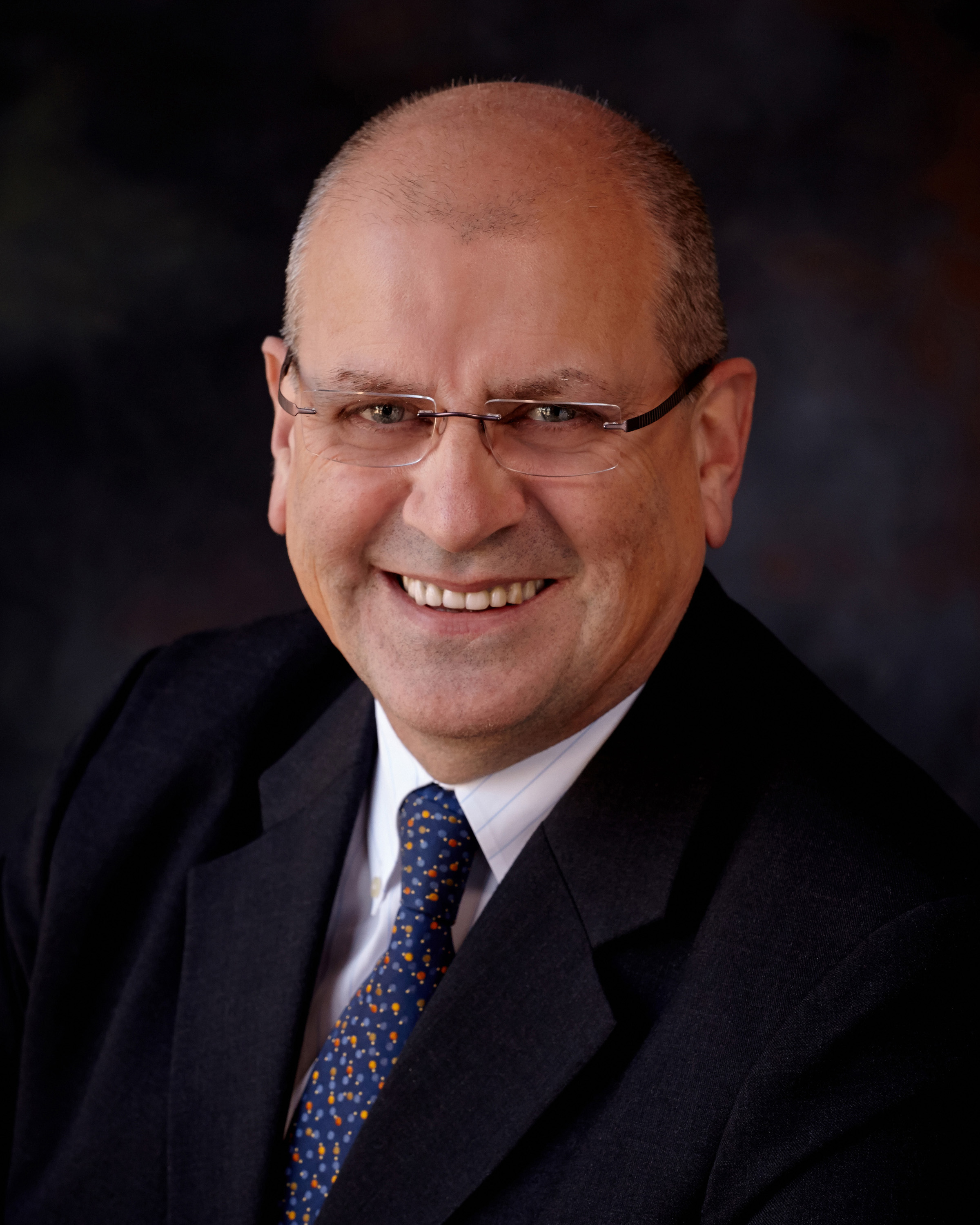 Sizing and Positioning of the global Offset Printed Maps market – a Vision for Print in the Future
Mark Hanley founded I.T. Strategies in 1992 in Boston as a strategic consultancy specialized in industrial digital printing, inkjet technology and early market development practices. The company is based in Boston & Tokyo and operates on a private partnership basis. ITS is a confidential practice with no publishing function and is expert in technology and market analysis based on a wide factual knowledge base.

Prior to this, Hanley founded the operations of a major US digital printing consultancy in Europe before moving to Boston. Hanley came to consulting through the paper industry where he began his career in Germany, subsequently working in most of the major European continental countries. Hanley is fluent in German, French and Italian.

Megan Wood, Digital Globe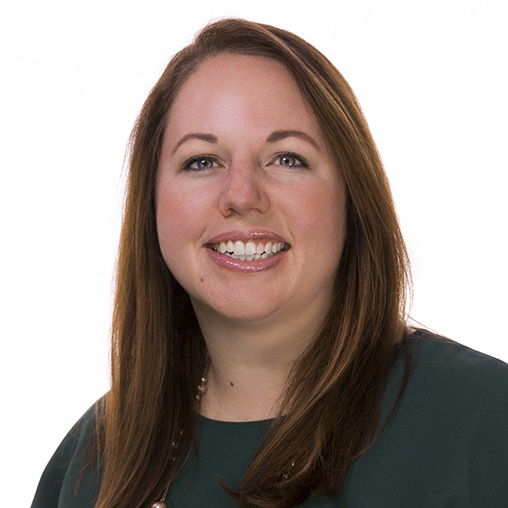 Unlocking New Geospatial Data
The geospatial intelligence industry is being revolutionized by many driving factors, including funding, new space assets, machine learning, and data access through the cloud.  This is unlocking new applications for our industry, including vaccine distribution, telco 5G network planning, and identifying and tracking forced labor, that are driving a larger positive impact on our broader world.
About: Megan Wood joined DigitalGlobe in 2014 and serves as Senior Director of Strategy and Corporate Development. Prior to joining DigitalGlobe, she worked at Bain & Co, driving strategies across many functions and industries, including technology and private equity. Megan also worked at Citigroup and LaSalle Bank in a sales and trading function on the buy-side and sell-side. Megan has a bachelor's degree in Finance from the University of Kansas and an MBA from the University of Chicago Booth School of Business.

John Glanville, Maps.com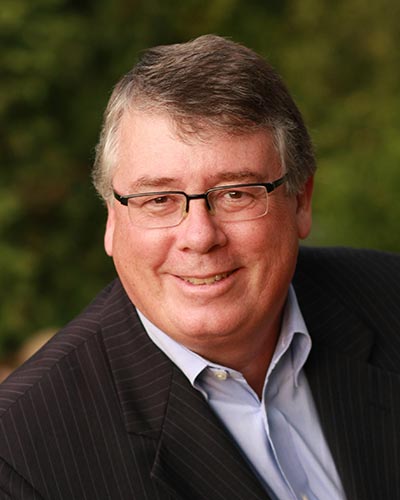 At the Center of the Universe with MAPS.COM
A brief but exciting tour of all things maps related including new products, services, platforms, and more.  Where Maps.com fits in the eco-system of geographic content and opportunities in the works.
Matthew Krusemark, Kspatial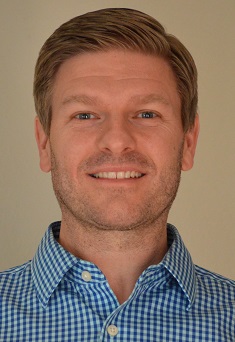 A case study of a low cost and easy to configure ETL "data workflow" that can be either a Cloud-based serverless or Docker deployment
Does your organization use external data, connect-up-to internal silo'd data sources and wrangle Shapefiles and spreadsheets in a somewhat messy way?  Although an analyst with scripting chops can be a life-saver in a pinch, we all know that scripts have their limitations as far as standardization, cross-training and onboarding new employees and maintaining operations.  If you lose your scripting wizard to a new higher paying job, you might be treading water or worse. Finally, do your data and analytics folks spend most of their time wearing their headphones listening to Spotify while they wrangle data manually or are they performing analysis?  Hopefully the latter – because that's why you hired them and what they are meant to and want to do. We will do a "Live" demo of data transformation that includes a US Census API call and a CSV loading to PostgreSQL and PostGIS.
About: Matt has spent 20+ years working with messy data.  Matt is currently working with several clients developing their own products and data-centric solutions.  In addition, Matt and his partners have recently built out their own product solution that allows data experts to configure and deploy their own data migration and transformation techniques in a low cost Cloud-based serverless or Docker manner.