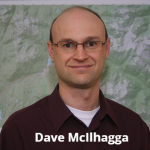 The International Map Industry Association is pleased to announce the Board of Directors appointed Dave McIlhagga as the new President of the Association. Dave is the Founder and CEO of MapSherpa, a bronze annual IMIA sponsor and long-time supporter of the organization.
The term of International President, held by Avenza's Ted Florence and President of Americas, held by Headwall Media's Bennett Moe, had expired.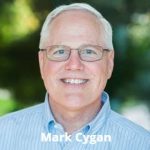 "We both agreed that it was time to allow new leadership to continue the momentum that the Association has built over the last two years," said Bennett Moe. "Dave has the skill, knowledge and respect of his peers to lead us forward."
The Board also appointed Esri's Mark Cygan to the remaining open seat on the Board. Mark and Esri, IMIA's platinum sponsor, have been long-time supporters of the organization as well.
IMIA is charting a new course and we are excited for the future.