Our Speakers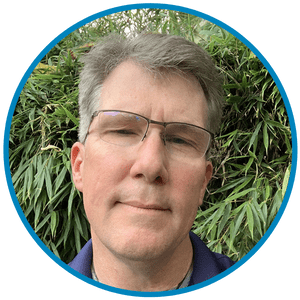 Neil Allen
Director of Cartography
Benchmark Maps
Session 2: Transformation in Action

Neil Allen is the Cartography Manager for Benchmark Maps. He's been with the company since the 1st edition of their first atlas back in 1995 where he began as an entry-level cartographer working under Stuart Allan. Since then he's helped create thousands of maps throughout his career. He has also served the North American Cartographic Information Society as a board member and president in 2012. When the ownership of Benchmark Maps changed in 2012, Neil was promoted to overseeing the cartography arm of the company. Neil has also earned and maintained his GISP certification since 2006.
---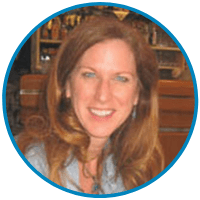 Aileen Buckley
Research Cartographer and Senior Product Engineer
Esri
Session 2: Transformation in Action (moderator)
Dr. Aileen Buckley has been making maps since she was 20. She is a research cartographer at Esri where she focuses on the development of best practices for mapping. While she publishes and presents worldwide on many aspects of mapping and GIS, much of her research relates to space-time mapping, terrain representation, map use, and cartographic methods. Her most current work is focused on ethics in mapping. She is a co-author of Map Use: Reading, Analysis, Interpretation and co-editor of the Atlas of Oregon. Aileen is a former president of CaGIS and is active in the International Cartographic Association (ICA). She is currently chair of the US National Committee for the ICA and lead delegate for the United States to the ICA.
---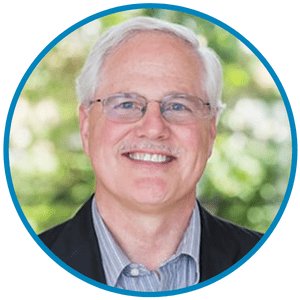 Mark Cygan
Director of National Mapping & Statistic Solutions
Esri
Session 4: Geo Ethics Collaborative Workshop (moderator)
Mark is Esri's Director National Mapping Solutions, working with National Mapping, Land Administration, Imagery and Statistical Geospatial Authorities. Mark has over 36 years of experience working in GIS and mapping, including management positions at Esri, NAVTEQ (now HERE) and Rand McNally & Co. and Cartography Dept. in the Automobile Club of Southern California. Mark is on the board of directors of the International Map Industry Association, actively participating on the United Nations Committee of Experts on Global Geospatial Information Management (UN-GGIM), board member of UN-GGIM Geospatial Societies, and Executive Secretary of the User Community for Geospatial Authorities.
---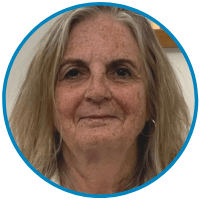 Marcia Fettig
Vice President
Frederic Printing
Session 1: Transformative Influences on the Industry
Marcia Fettig is a sales rep at Frederic Printing in Colorado.  Marcia has been in the printing/publishing business in excess of forty years.  She has worked in various phases of production in addition to building client relationships.  Marcia worked at Eastwood Printing for 28 years before Eastwood merged with Frederic Printing in 2005.  Eastwood was a leader in the map business as Frederic is now.  Marcia works closely with Government & State Agencies along with the private sector.  Marcia has been a member of IMIA since 2005.. .. . . 
---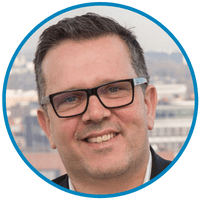 Thierry Jaccoud
Former CEO
GeoJunxion
Session 3: Transformation in Business
A recognized automotive and business development expert in driving innovation and empowering people. With international experience across Tier 1 accounts, aftersales, services and part sales, Thierry has successfully managed teams across the EMEA / MEAR region. Prior to his appointment as Sales Director Europe at HDT Automotive, Thierry held some senior executive roles ranging from CEO at GeoJunxion, Sales Account Manager to Commercial Director / Managing Director within various automotive and mapping suppliers such as TI Automotive, Hyundai MOBIS, NAVTEQ (now HERE). He is a graduate of the Ecole d'ingénieur du Canton de Neuchâtel now HES / Arc- He is board member of the International Map Industry Association (IMIA).
—
---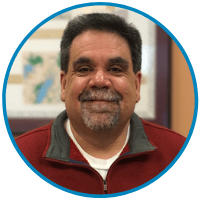 Dave Knipfer
President/Owner
Mapping Specialists
Session 3: Transformation in Business (moderator)

Dave is President/Owner of Mapping Specialists, Ltd located in Madison Wisconsin. Dave has been involved in the mapping industry for over 36 years with most of the time spent at Mapping Specialists. He started as a cartographer and held various management positions before purchasing the company in January 2009. Dave is a Past President of IMIA, current board member and has been involved with the association for over 25 years.. .. . . 
---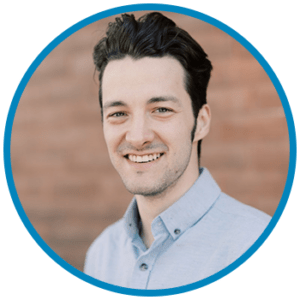 Tristan Lyttle
Senior Product Manager
Avenza Maps
Session 2: Transformation in Action (co-presenting with Rebecca Weber)
As Senior Product Manager, Tristan acts as a liaison between the users and the Avenza Maps development teams. He communicates directly with their numerous users bases to turn their wants and needs into real-life features and tools to improve how they work and play with Avenza Maps.
---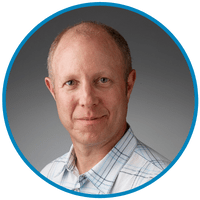 Dan Ortiz
Vice President
National Geographic Maps
Session 1: Transformative Influences on the Industry (moderator)
Dan is the Vice President for National Geographic Maps, which is an imprint of The Walt Disney Company's global publishing division. He leads a team responsible for developing and executing publishing strategies for a broad range of print and digital products targeted towards diverse market segments including reference, outdoor recreation, and travel. His responsibilities also include directing sales, operations, and business development for the division. Employed by National Geographic for over thirty-seven years, he has held positions in cartographic research, production, business management, and executive leadership. Dan has split his tenure between the headquarters office in Washington, D.C. and his current location in Evergreen, Colorado.  He served on the Board of the IMTA from 1998 – 2001 and as the association's President from 2000 – 2001. He currently serves as an advisory member on the IMIA Board.  Dan holds a Bachelor of Arts degree from the University of Colorado, Boulder in the double major of Environmental, Organismic, Population Biology and Environmental Conservation.—
---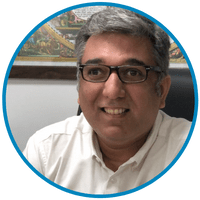 Mani Singh
CEO
NextByte Technologies
Session 3: Transformation in Business
Mani is the founder and CEO of NextByte Technologies, which works with map publishers & distributors worldwide. Mani has worked hands-on with successfully building and running projects for the past 32 years. From software marketing to managing ERP implementations in the 90s to running large traffic mapping websites & web mapping projects since 2001, he has been part of various successful online ventures.
NextByte Technologies migrates, develops, and maintains eCommerce and POD solution websites for the mapping companies & government agencies.
Mani also serves as a Director on the board of the International Map Industry Association (IMIA) and also is the past President of the Asia Pacific board of IMIA.
---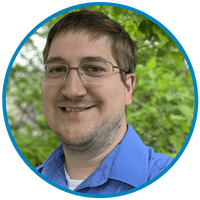 Andrew Stauffer
topoBuilder Project Manager
U.S. Geological Survey
Session 2: Transformation in Action

Andy has been at the US Geological Survey's National Geospatial Technical Operations Center since 2012. He started as a cartographer in the applied research section in support of US Topo and Alaska mapping. Andy has since transitioned into a development lead role for the US Topo map generation system and is now the topoBuilder map generation system project manager.
---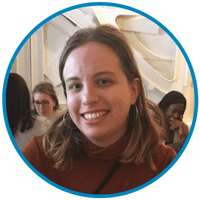 Rebecca Weber
E-commerce Coordinator
Avenza Maps
Session 2: Transformation in Action (co-presenting with Tristan Lyttle)
Rebecca is the E-commerce Coordinator for Avenza Maps. She is focused on the company's online map store, ensuring that the e-commerce strategies are modern and innovative. By putting a strong emphasis on user experience, she works to create an environment that users and publishers alike can navigate with ease.
---