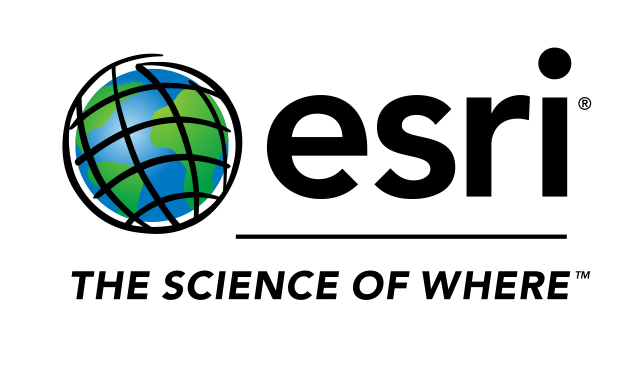 As the situation surrounding coronavirus disease 2019 (COVID-19) continues to evolve, Esri is supporting its users and the geospatial community at large with location intelligence, geographic information system (GIS) and mapping software, data, services, and materials that Esri's users are leveraging to help monitor, manage, and communicate the impact of the outbreak. Esri invites the International Map Industry Association (IMIA) and geospatial community at large to use and share these resources broadly to help your community and organization respond effectively.
The following article will provide you with:
Significant resources and technology from Esri users and Esri
Great examples of organizations using ArcGIS to respond to COVID-19 and a Hub site to easily locate additional resources
Insightful answers to geospatial professionals' questions about differences in numbers on the GIS dashboards, and how to understand the underlying values represented in the data and the sources of that data
High quality cartographic advice on mapping representation of COVID-19 data and the importance of being cartographically responsible with the visualization of the data
The importance of evidence-based decision-making with GIS, and how to locate and use the available resources in response to the COVID-19 pandemic
1. First and foremost, it is important to share the resources and technology from Esri that can help organizations respond to the COVID-19 crisis, or any other disasters as they happen.
Article written by Esri's Mark Cygan, Director of National Mapping Solutions and Kelley Moreno, National Mapping & Statistics Specialist