Mark Budd (Williams & Heintz),  History, Evolution, and Political Correctness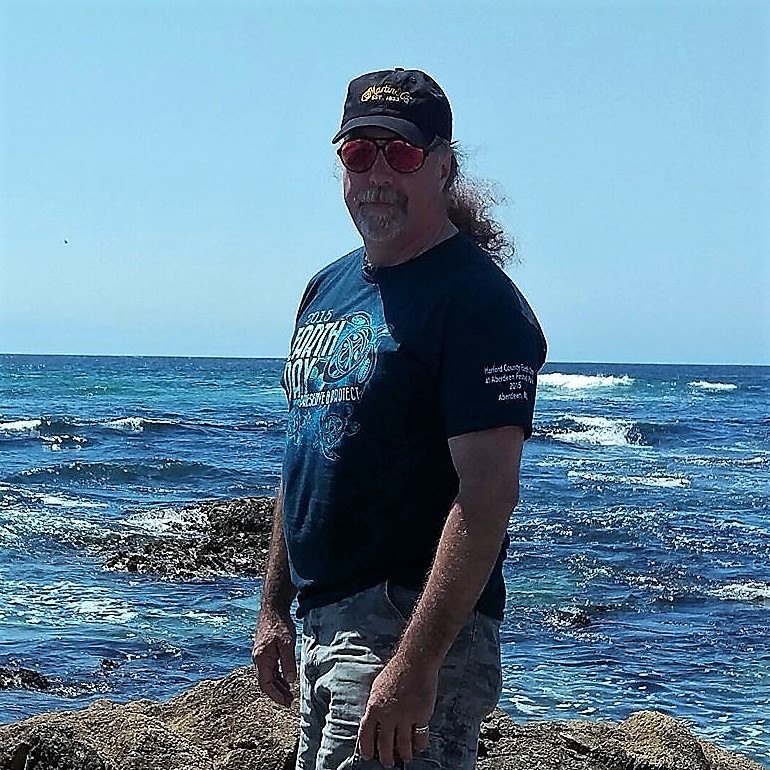 Mark Budd grew up in Burlington County New Jersey surrounded by an interesting mix of agriculture and heavy industry.  Enlisting in the US Navy three weeks after high school graduation he served on active duty from 1976 to 1980.  Desiring to see how the other half lived he joined the NJ Army National Guard in 1981 and later went to the Navy Reserve.  During this time in the reserves he was also attending Rutgers University pursuing a degree in business management.  By 1984 he let his subscription to Soldier of Fortune Magazine lapse, married Holly Catherine Heintz and started working at the Williams & Heintz Map Corporation in Capitol Heights Maryland, a family owned business that has been making and printing maps since 1921.  During the last 32 years he has worked in every department of the company:  cartography, prepress, plating, pressroom and bindery.  He later became a job planner and estimator.  In 1995 he became the Secretary/Treasurer and continues in this capacity.  Married for 32 years, Holly and Mark have three children ages 18, 26 and 28.  They live in the woods where they can have chickens, quail, horses, emus, cows and can play the guitar as loud as they want.
Marissa Wood & Kevin Danaher (International Mapping), Building a database of Sovereign Limits
We hear of issues of sovereignty all the time, from territorial disputes between Ukraine and Russia to competing claims over features in the South China Sea. It is one thing to acknowledge the existence of these overlapping claims of sovereignty, but what about mapping them along with agreed international boundaries accurately at large scale — on land and at sea? We will discuss the research, methodology and structure implemented in the creation of International Mapping's database of Sovereign Limits and web research portal.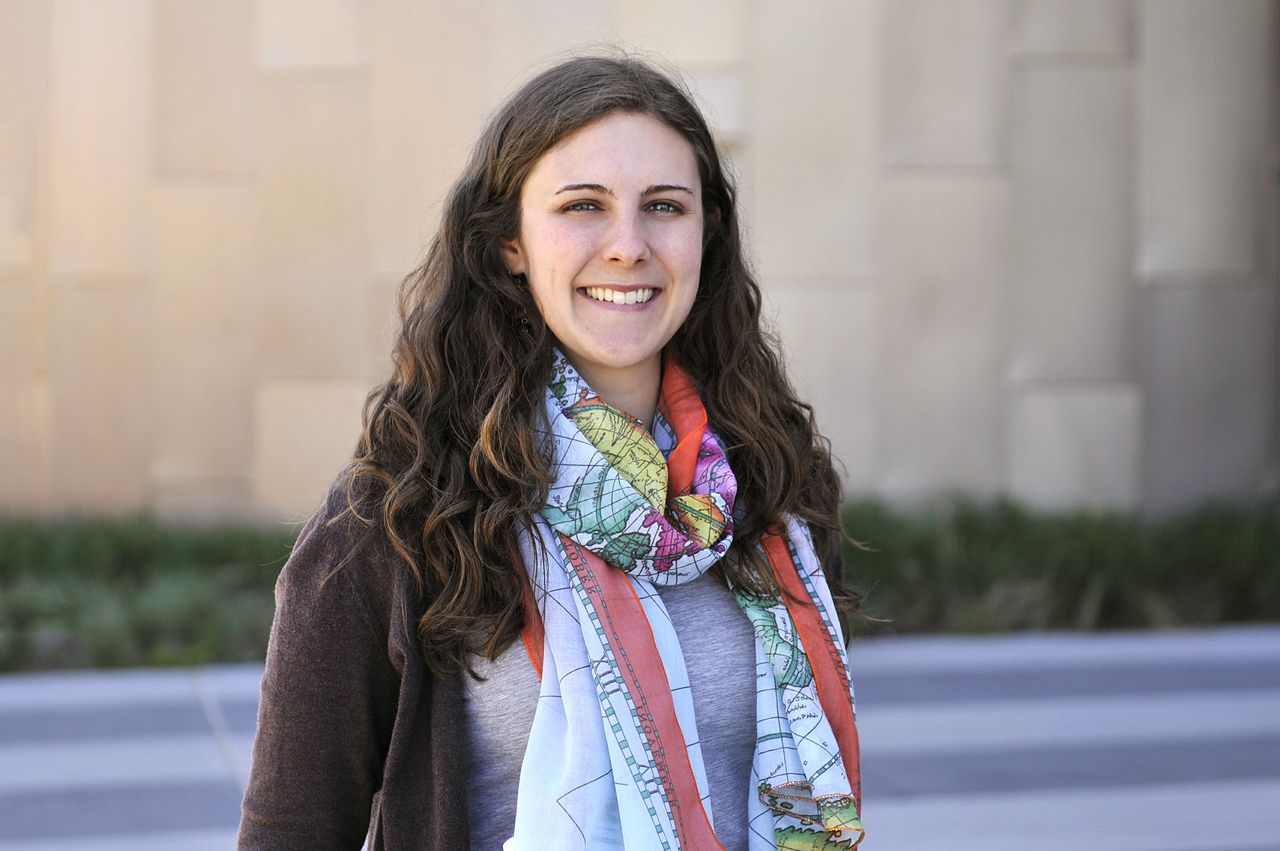 Marissa Wood is the Director of Research at International Mapping where she has worked to develop Sovereign Limits and spends most of her days answering boundary questions and making the occasional map. Marissa worked along with other cartographers from International Mapping on the Philippines v. China PCA case. She studied Geography and History at the University of Maryland, Baltimore County.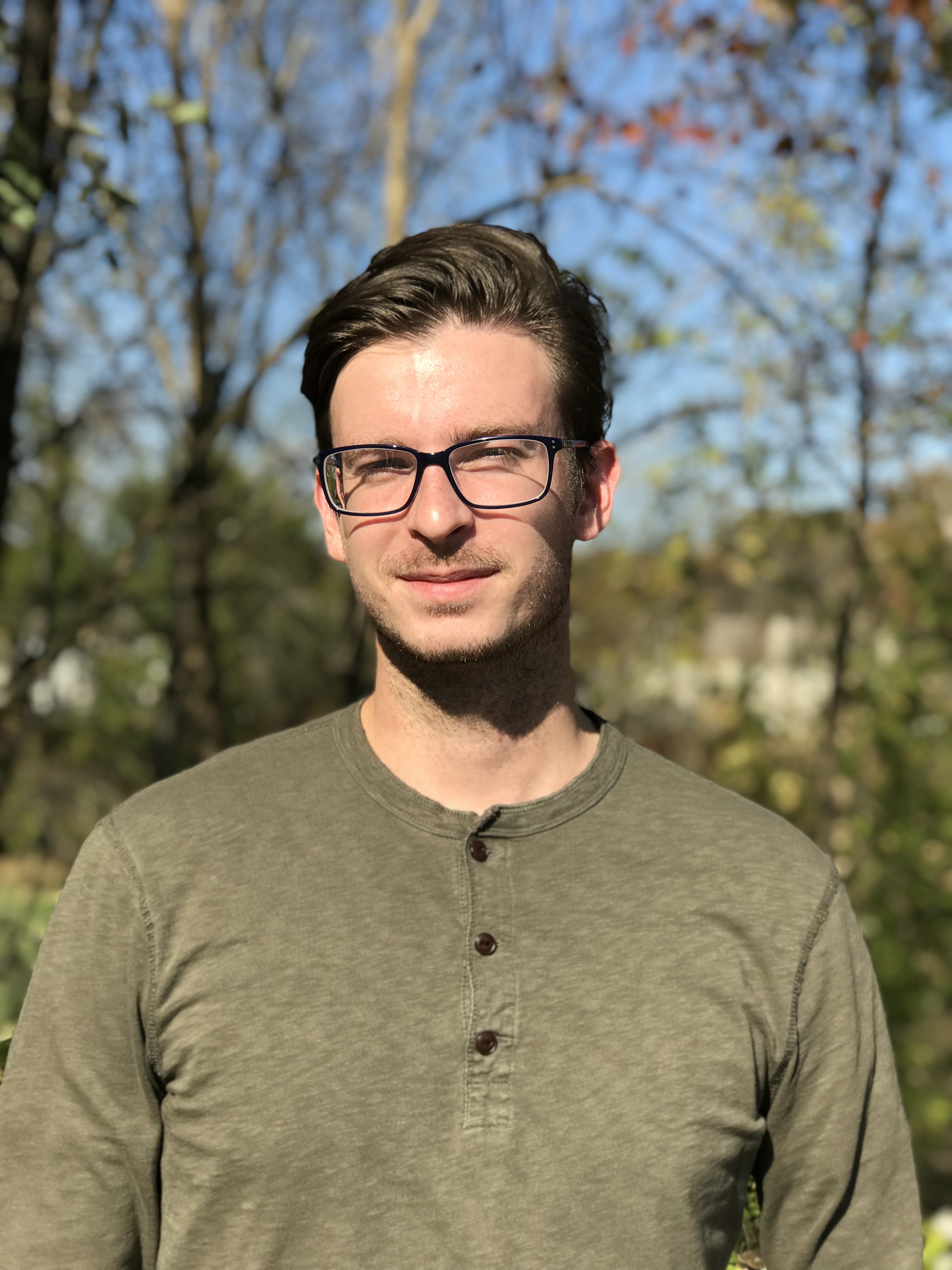 Kevin Danaher
is the Director of GIS at International Mapping and in addition to everything that entails, Kevin is an expert in all things maritime boundaries (datum transformations, CARIS LOTS, monitoring claims, etc.). Kevin worked along with other cartographers from International Mapping on the Ghana v. Côte d'Ivoire ITLOS case. He studied Environmental Science at the University of Maryland, Baltimore County.
 .
 .
 .
 .
 .
 .
 .
.
Bennett Moe (AND), Getting (hyper)local
The demand for maps and map data are becoming more and more localized; from the boundaries that define where we live and travel, to the systems that will get us there. The demands and capability of new technology are powering an ever-expanding set of use cases for map data. How is this data being used and how far away are we from a 1:1 map?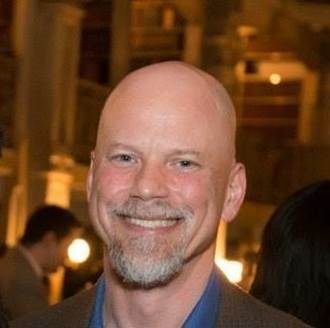 Bennett Moe is 30-year veteran of the geospatial industry, including time at MapQuest and now as Vice President of AND North America leading the expansion of navigation and map data services for AND International Publishers of Rotterdam. He is also the current President of the Americas regions of the IMIA.
Daniel Fleming and Ryan Tietjen (BLM), Modernizing the Eastern States Land Records
The BLM Eastern States manages over 15,000 surface acres of public land for multiple use in the 31 states east of and bordering the Mississippi River.  They include the historic Jupiter Inlet Lighthouse Outstanding Natural Area in southern Florida and famous snow-white beaches of the northern coast of the Gulf of Mexico.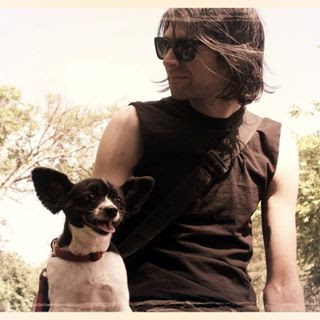 Daniel Fleming is the Project Manager for the General Land Office Records Automation System, a project to digitize the original GLO survey and land conveyance records. These records date back to the establishment of the Public Land Survey System in 1785 and are the basis for the boundaries and land status in the 30 PLSS states in the west. The records are served to the public online and are digitally archived for long term preservation. The GLO project began in 1987 and currently hosts more than 11 million land records. Daniel has been a vegetarian for 21 years, plays guitar in a very loud band and is an all around rad dude.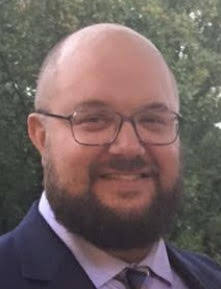 Ryan Tietjen is the GIS Manager for the Bureau of Land Management Eastern States Office.The Eastern States Office GIS team manages 3 major datasets. The Public Land Survey System, Subsurface Management Estate, and Surface Management Agency. These datasets combine to help identify our land status. The BLM is working towards publishing out these datasets to the public and Ryan is helping facilitate this.