Representatives from the US Government will be attending the IMIA  Americas Meetup in DC and providing an update on the geospatial products, data, and services available from their agencies.  Presenters will include:
Everett Hinkley (Department of Agriculture), USDA Current Geospatial Capabilities, Challenges and Opportunities
The USDA, and the Forest Service are struggling with data management, data accessibility, authoritative data and a host of other geospatial data issues that occur in many government agencies. Though the age of digital information is in a mature stage, land management agencies continue to work through the transition from the analog era, a time of film photography, and paper maps. Many of our data management processes are rooted in the past, and in a time of declining budgets, we need to move toward a vision of standardized data which is, discoverable, accessible and most importantly, available for multiple use across government platforms and to the public. I will focus on a couple of topical examples.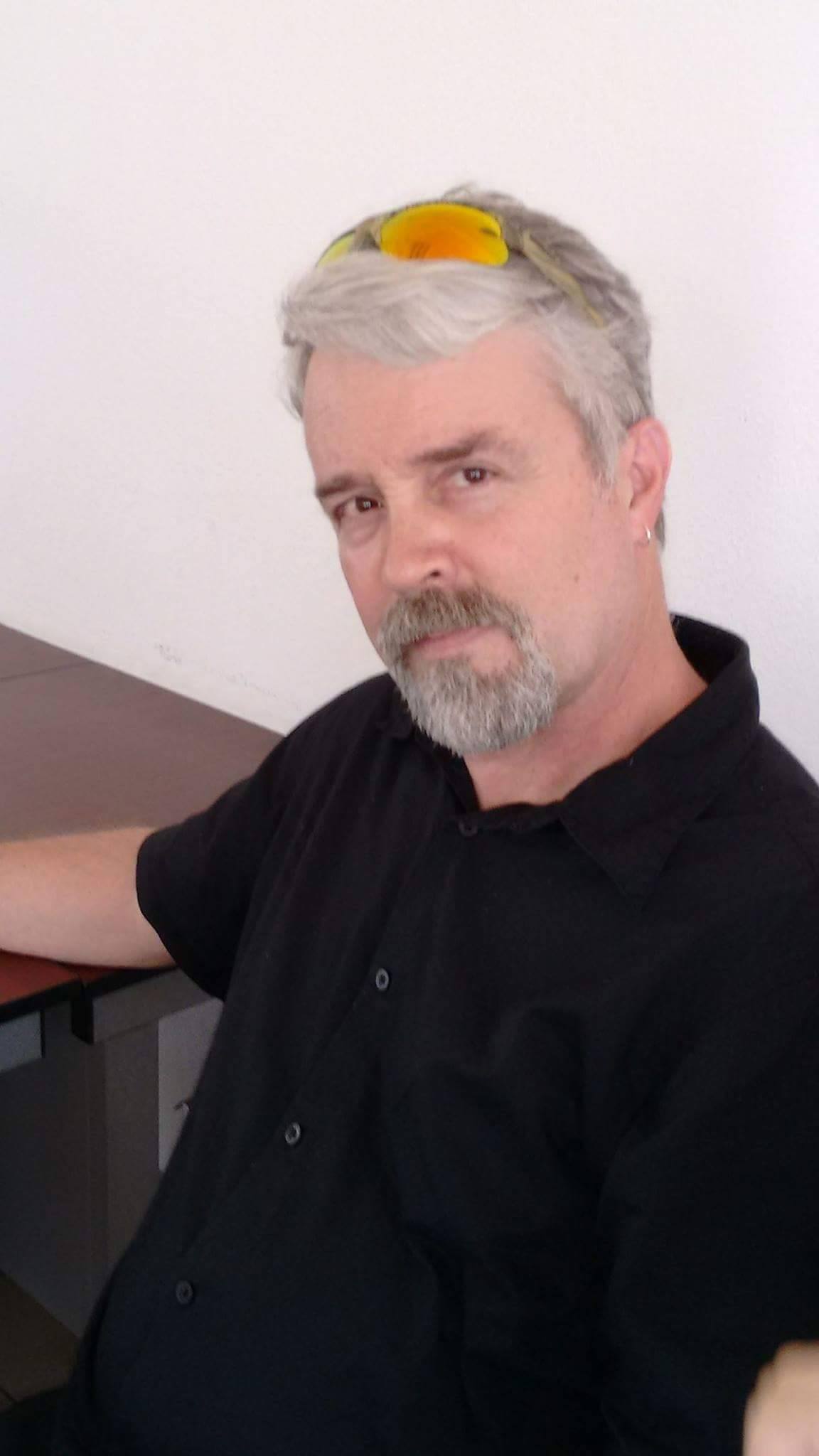 Everett Hinkley is the National Remote Sensing Program Manager for the USDA Forest Service serving in Washington DC. In this position, Everett is responsible for providing remote sensing program guidance and direction to Forest Service field units throughout the United States and serves as the Forest Service's lead remote sensing point-of-contact to the Office of Science and Technology Policy, NASA, and other federal and state agencies. Everett serves as the USDA Senior Advisor to the National Coordination Office for Space-Based Positioning, Navigation, and Timing, which is the central resource within the government for GPS policy information. Everett also serves as the USDA representative to the Civil Applications Committee.  Everett received a master's in Geology from Miami University in 1983, and a master's in Mapping & GIS from Ohio State University in 1993.
Betsy Kanalley (US Forest Service), Forest Service Visitor Map Program
The U.S. Forest Service publishes a series of high quality Visitor Information Maps that are very popular with the public. These maps provide information about recreation opportunities, travel routes, land ownership and more. They also provide detailed interpretive information about the natural and cultural features on the map. The Forest Service does not receive appropriations to produce these maps and relies on unique legislation to collect sales dollars in a fund that is used to sustain the program. In recent years, the program has undergone many changes in how the maps are produced and delivered to our users. This presentation will provide an overview of the Forest Service Visitor Map Program, and the recent changes we have implemented to continue delivery of these products.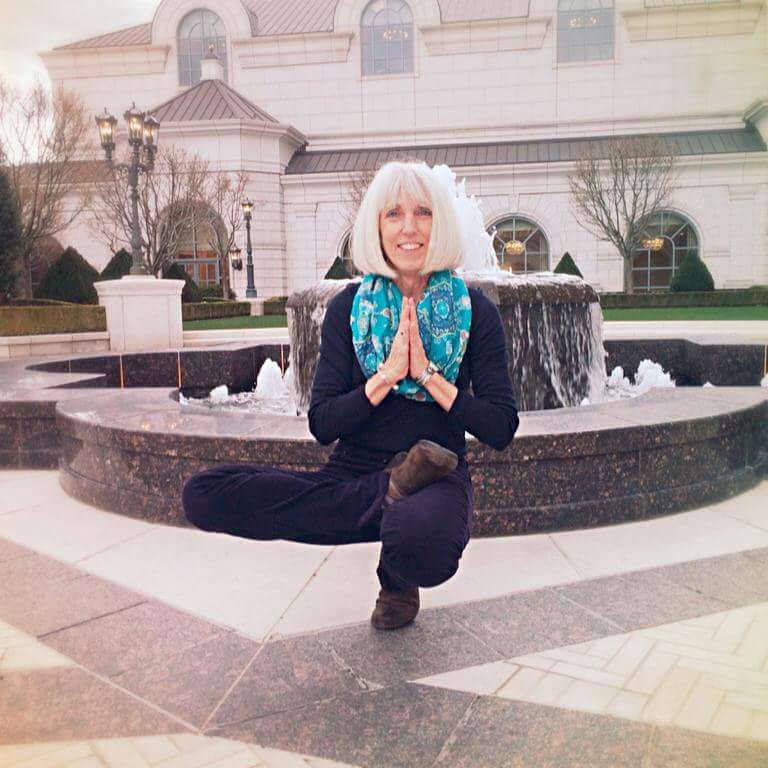 Betsy Kanalley is the National Geospatial Products and Services Program Manager for the U.S. Forest Service. She provides policy, guidance and standards for maps and other geospatial products and services developed by the Forest Service. Betsy also serves as the USDA member to the U.S. Board on Geographic Names. She has been with the U.S. Forest Service since 1999. She began her federal career in 1982, working for the Defense Mapping Agency (DMA) Hydrographic/Topographic Center in Bethesda, Maryland and later for the DMA Headquarters in Washington, D.C (Note: today DMA is part of the National Geospatial Intelligence Agency).
Lisa McBride (US Forest Service), USFS Data Assessments for Better Data Lifecycle Management
Presentation of our geospatial data assessments and how we use them to strengthen data lifecycle management in conjunction with resource data stewards.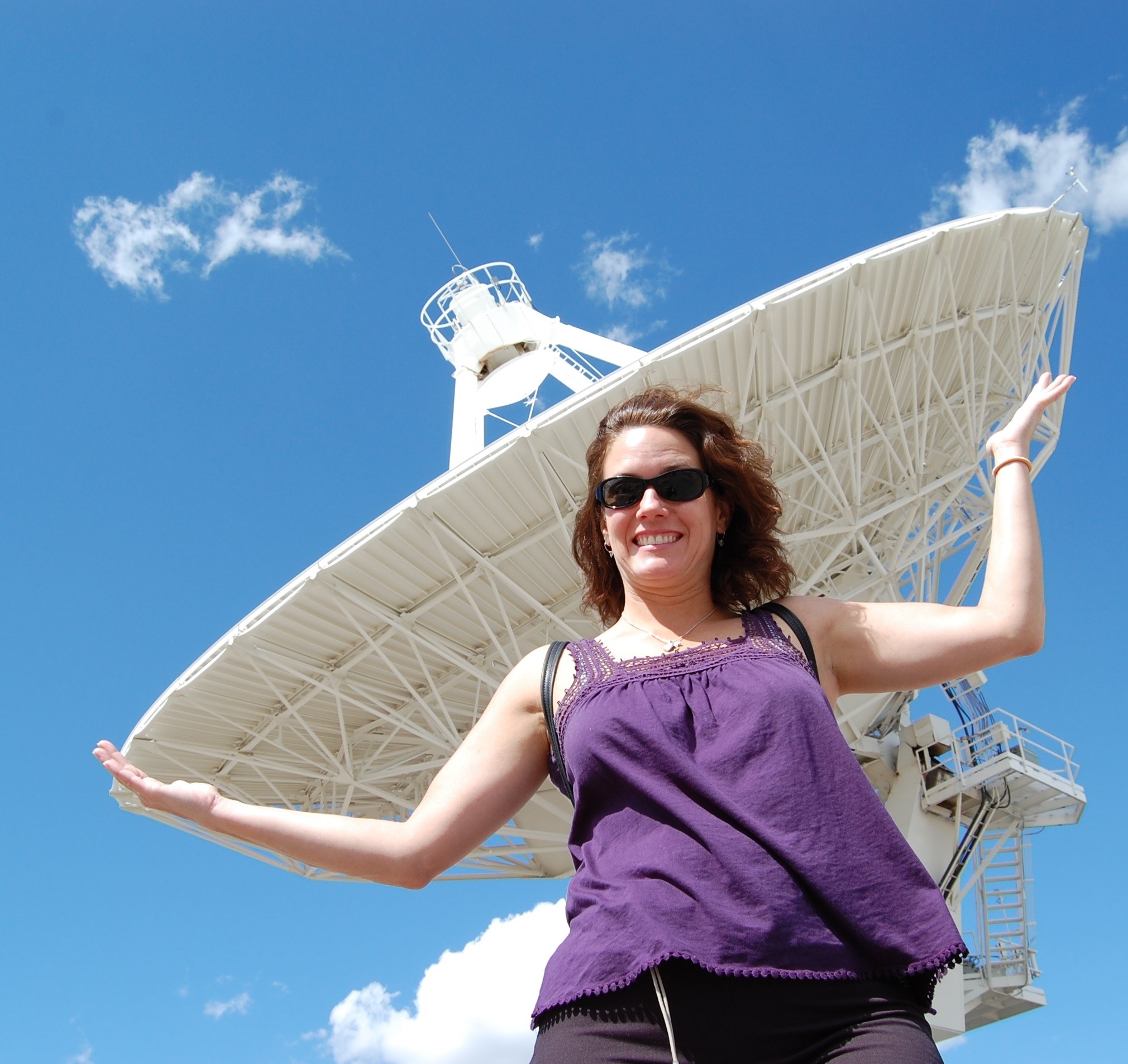 Lisa McBride is the National GIS Program Manager for the USDA Forest Service serving in the Geospatial Management Office at the Washington Office.  Lisa provides national GIS program direction to the GIS Coordinators across the Forest Service.  The program focuses on geospatial data curation, enterprise architecture implementation of GIS software, and training and skills development. Lisa also serves on the Federal Geographic Data Committee Coordination Group. Lisa started with the Forest Service in 1988 and received a BA in Geography in 1991.
Ted Florence (Avenza), Use of Avenza Maps to Distribute Maps for NGA users
Avenza Systems has been aggregating maps from across the globe into one convenient spot – the Avenza Map Store – for the last 7 years.  Our goal is for the Map Store to become the iTunes of maps where users can find virtually any map they can imagine, in one place.  As Avenza continues to add premium content from established vendors, the Avenza Maps mobile app  has become more popular than ever as a modern complement to traditional paper maps for both map users and publishers.
Avenza Maps  is used by professionals on a daily basis for search and rescue, to support humanitarian efforts, to fight wildfires and industries operating in remote areas or where offline maps are a necessity. Avenza Maps is used to teach in universities, and by a growing number of recreational users to navigate, and explore off the grid. Recently Avenza Maps was approved for distribution to the US Military and Intelligence community through their private app store. The app is a one-stop map shop with over 800,000 unique titles all available on demand, no matter where you are in the world.
For map publishers, digital maps are essential to  stay relevant in an ever-changing high-tech mobile landscape. The Map Store provides instant entry to an established digital marketplace, an ability to self-promote and to quickly and easily update content.
As Avenza Maps approaches 3 million Google Play and iTunes downloads of the app we're seeing an 8:00 min+ average app session amongst our 2.5 million active monthly users. Over  2300 publishers have seen 4.5 million maps downloaded from the Map Store.  Our monthly downloads have now exceeded 200K titles.
In 2018 Avenza will continue to add authoritative and new content from a plethora of household names to the Map Store. Improvements to the app's search and discoverability as well as new in-app tools to enhance mapping capabilities and the user experience  for both professionals and recreational users are on the horizon. We will continue to be a supportive partner to the people who make maps through promoting growth of the digital market as we work towards our goal of making Avenza Maps the only app you need for maps.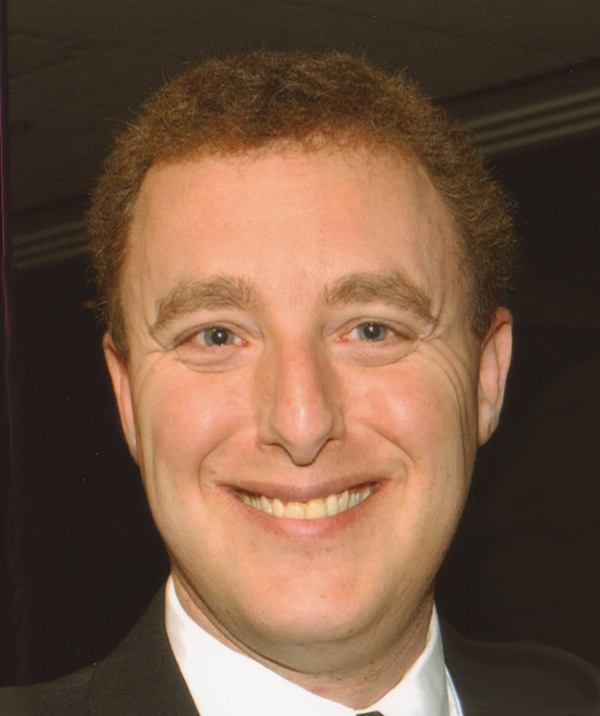 Ted Florence is the president of Avenza Systems Inc. and lives in Toronto with his wife Jackie and three daughters. Prior to assuming the presidency and ownership of Avenza in 2000, Ted spent 3 years as Avenza's Executive Vice-President. Previously Ted spent 7 years as the Director of International Marketing for Apotex Inc., Canada's largest generic pharmaceutical company, during which he grew the company's international business thirty-fold. During his time at Avenza Ted has overseen the development and introduction of several new products and seen the company grow several times in terms of staffing and revenue. In addition to his genuine passion for cartography and everything maps, Ted enjoys sports, travel and spending time with his family. Ted is also the current President of the International President of the International Map Industry Association.
Brian Fox and Mark Cygan (USGS and Esri, respectively): USGS's use of Esri Print on Demand (POD) to Support Hurricane Recovery Efforts
USGS recently implemented Esri's POD capability to support their US Topo production efforts.  The cloud based system allowed for USGS's NGTOC to rapidly support hurricane recovery efforts last fall, with POD providing USGS the ability to new small scale products to meet user needs in the field.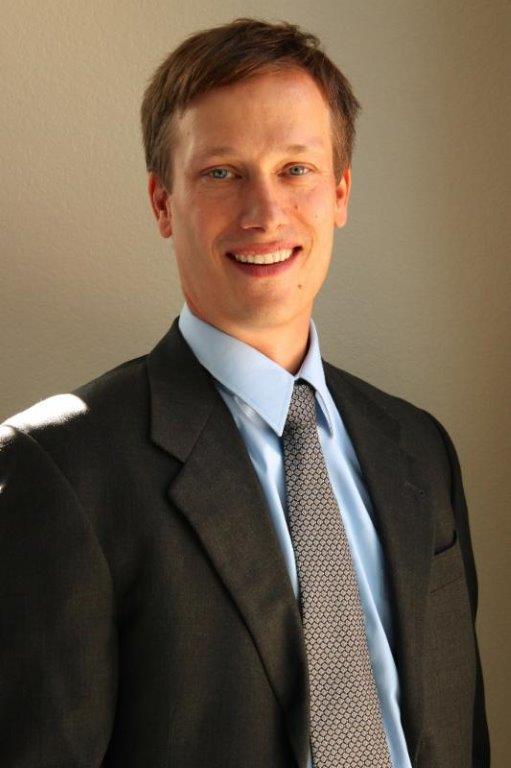 Brian Fox is currently the Systems Development Branch Chief for USGS's National Geospatial Technical Operations Center (NGTOC) where he oversees development activity in support of The National Map.  Prior to leading NGTOC's Systems Development Branch, Brian supported the National Geospatial-Intelligence Agency in a variety of roles, including joint military assignments in the United States and overseas.  He holds an undergraduate degree in Geography from the University of Minnesota and a Masters degree in Business Administration (MBA) from the University of Missouri – Saint Louis.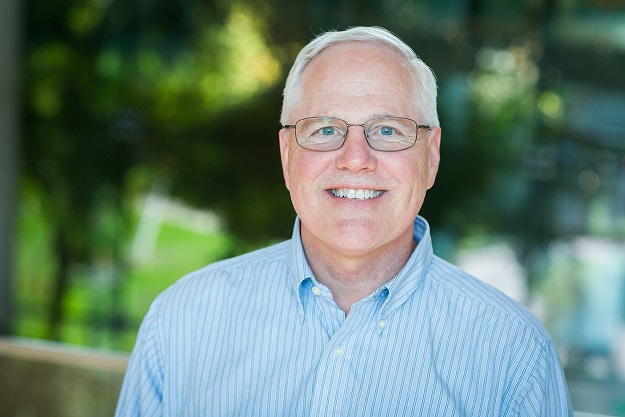 Mark Cygan is Esri's Industry Manager for Mapping and Statistics, working with National Mapping, Land Administration and Statistical Geospatial Authorities.  Mark has over 34 years of experience working in GIS and mapping, including management positions at Esri, NAVTEQ (now HERE) and Rand McNally & Co. and Cartography Dept. in the Automobile Club of Southern California.  Mark is actively participating on the United Nations Committee of Experts on Global Geospatial Information Management (UN-GGIM), board of UN-GGIM Geospatial Societies, User Community of Geospatial Authorities and the board of directors of the International Map Industry Association (IMIA) Americas.