Representatives from the US Government will be attending the IMIA  Americas Meetup in Denver and providing an update on the "State of the Data".  Government agencies continue to consolidate and improve the access to government data.  This track will let you know how to get the latest government data and updates that are planned from various agencies.  Presenters will include:
Seshu Vaddey (National Park Service)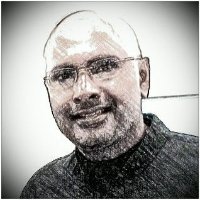 Seshu Vaddey is the NPS National GIS Coordinator and Chief of Resource Information Services Division (RISD) in the NPS Information Resources Directorate.  The RISD is the national program office and focal point for the NPS enterprise geospatial platform, library and digital asset management services and reaches beyond programmatic lines to serve the needs of parks, regions, and national centers, programs, and offices.
Prior to  joining NPS, Seshu was the National Climate Change Adaptation Program Manager which is a key component of the WaterSMART Program for Bureau of Reclamation. Before joining Reclamation he worked as a Water Resources Engineer with the Corps of Engineers for 10 years in Seattle and Portland.  In addition, he has worked on the Space Shuttle program at Boeing Satellite Systems and has volunteered & worked overseas as a high school math & science teacher in several countries.
Mr. Vaddey earned a Bachelor's degree in Aerospace Engineering at the University of Washington in 1988, and a Master's degree in Environmental Engineering at the University of Washington in 2000.  Mr. Vaddey is a Certified Professional Engineer.  Mr. Vaddey is married to his wife Marcelle Caturia.
James Castagneri (Census)

Jim Castagneri is a Geographer who manages a variety of geographic operations for the Denver region.  Jim started at Census as part of the team that built the TIGER system in the late 1980s.  In addition to supporting LUCA and other geographic programs, Jim specializes in GIS analysis of demographic data. Jim lives with his wife in Dakota Ridge, Colorado and spends his spare time racing bicycles and playing guitar.
Greg Matthews (USGS)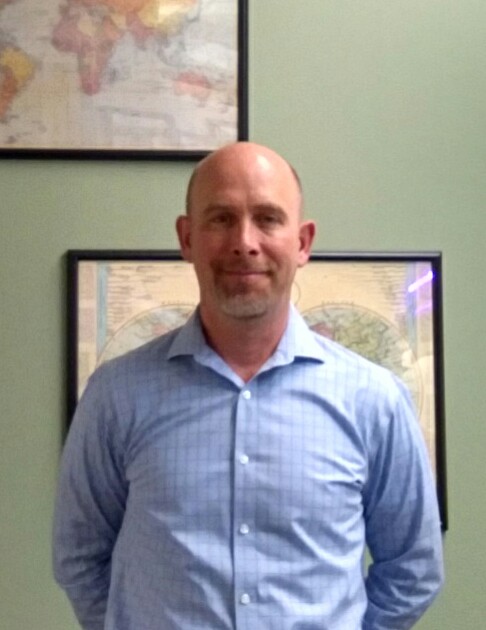 Greg Matthews has been with the USGS since 2008 and currently works for the National Geospatial Program as the Natural Resources Conservation Community of Use Coordinator. Past positions at the USGS include working for the NGTOC in Denver as the Transportation National Partner Support Lead, Project Manager for The National Map Corps, and in the Innovations Office as an Applied Researcher. Previous professional GIS work includes GIS Database Manager for the City of Castle Rock, Colorado, and a GIS Analyst at Parsons Engineering. Greg has a master's certificate in GIS from University of Colorado at Denver, and a Bachelor of Science in Natural Resource Management from Kansas State University, and is pursuing coursework in Project Management at Denver University.
The USGS has been aggregating existing recreational trail, and recreational points of interest data  to help establish authoritative recreation data for the country. Partnerships with both public and private groups have resulted in a growing trails and points of interest database, but new partnerships will be needed for more comprehensive national trails. Other proposed collection efforts are being explored with Federal agencies.
Tom Chatfield (Bureau of Land Management)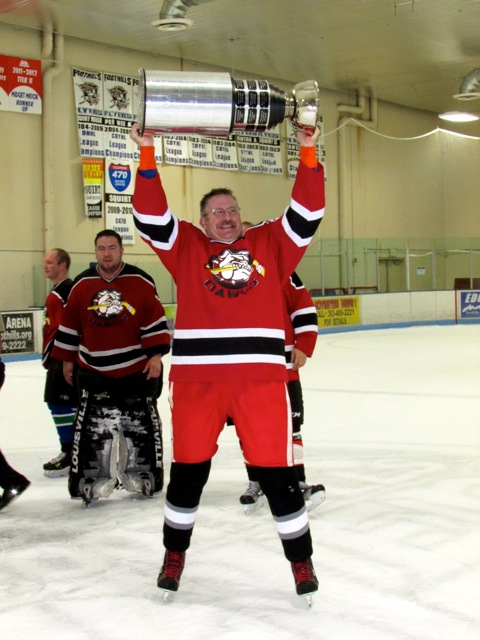 Tom Chatfield is the BLM Data Integration Section Chief at the National Operations Center here in Denver.  This section has been leading the BLM efforts to develop data standards and implement data management best practices for more than a decade.
Tom has both a BA and an MA in geography with a minor in Cartography from Miami University.   He has worked in a variety of different GIS, Remote Sensing, and Data Management positions including Oak Ridge National Laboratory, the DOI Remote Sensing Laboratory, and the City of Naperville, IL.    Tom is also a retired Chief Petty Officer with the US Coast Guard.
Tom has been with BLM off and on since 1999.  He has had a variety of positions all related to data management and implementing data management practices and national data standards.  His data integration section includes GIS, Data Analysts and the Cartography staff managing and maintaining the 1:100,000 scale BLM standard map products.
Robert Aiken (US Forest Service)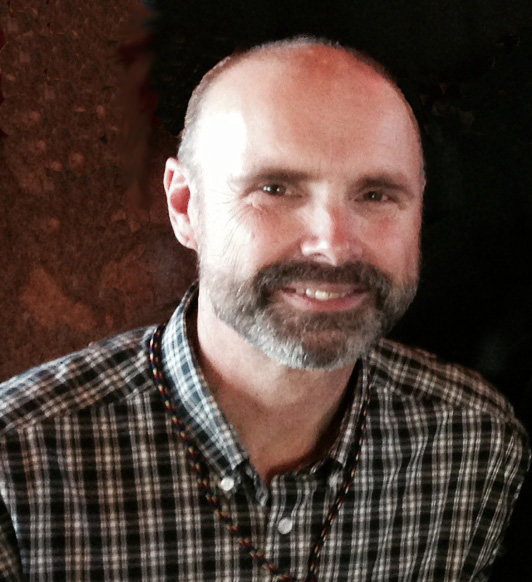 Robert Aiken is the Regional GIS Coordinator for the Rocky Mountain Region of the US Forest Service, where he is currently focusing on data stewardship efforts necessary to support Forest and Grassland management activities and to provide authoritative information to the public. He also oversees production of the Region's Visitor Map series. He holds a Bachelor of Science degree in Forest Engineering from Oregon State University.