IMIA Americas is hosting presenters during the upcoming Denver Meetup that will focus on their experiences as mapping entrepreneurs.  Presenters will include:
Mike Ahnemann, Adventure Projects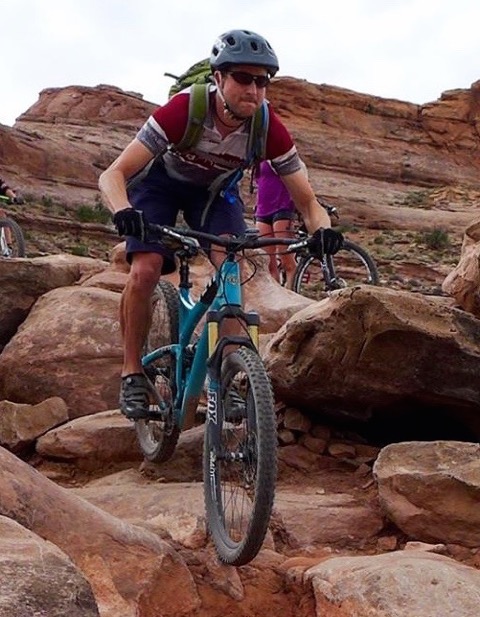 Mike Ahnemann is a co-founder of Adventure Projects, which makes websites to help and inspire folks to get outside. The Adventure Projects sites and apps, Mountain Project, MTB Project, Hiking Project, and Trail Run Project aim to one day be the definitive guides to every single climbing route and trail in the country and beyond.  The team, under Mike's leadership, is passionate about data. They have reviewed every one of the 200,000 miles of crowd sourced trail content that has been added to the sites to ensure that trails are legal, accurately mapped, and well-documented. Now part of the REI Co-op, the Adventure Projects sites have more support than ever to be the best resources available to help and inspire folks to get outside.
Scott Close, onXmaps, VP Product Strategy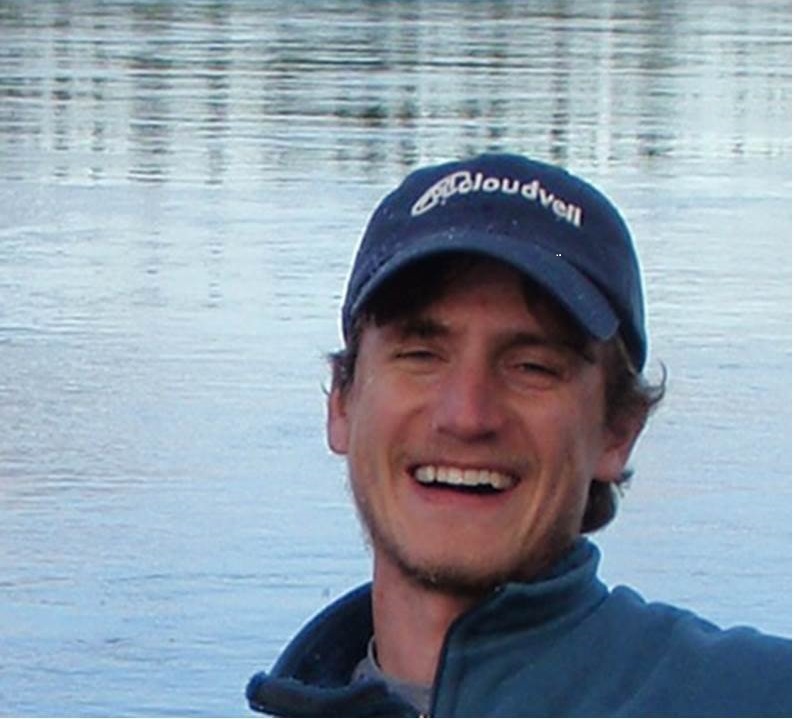 Scott Close is a serial entrepreneur, geologist, and spatial data nut based with family in Bozeman MT.  With 20 years of mapping in the field and pushing the frontiers of GIS, Founder of former Karterra Mapping, Llc, Scott has joined onX and focuses on delivering endless lightweight interactive map content to the outdoorsman.  It started while trying to find access the further corners of some public land; first a fence, then a question about land boundaries, and not knowing how steep the slopes are on a five mile walk-around.   This challenge- improving the map experience for the outdoor adventurer- started founder Eric Siegfried and the onX team on journey to curate and deliver accurate real-time insights in remote field locations through handheld GPS and mobile phones, and significantly enhance everyone's outdoor experience. Eric built this dream to a team of 70 people over the last eight years, including over 30 experienced computer and geographic information systems technologists, a talented customer support staff, and an operations and management team in preparation for the next phase of growth.  This team recognizes that onX is one of the top performers in the industry, and the only with such accurate land, trails, and hunting data in-house, and on the precipice of new horizons in mapping technology.   From the initial assimilation of raw content, to the adventurer making a discovery, onX's process delivers on a promise that you know where you stand.
Andrew L. Johnson Gaia GPS. An American software developer, writer, and entrepreneur.
He fou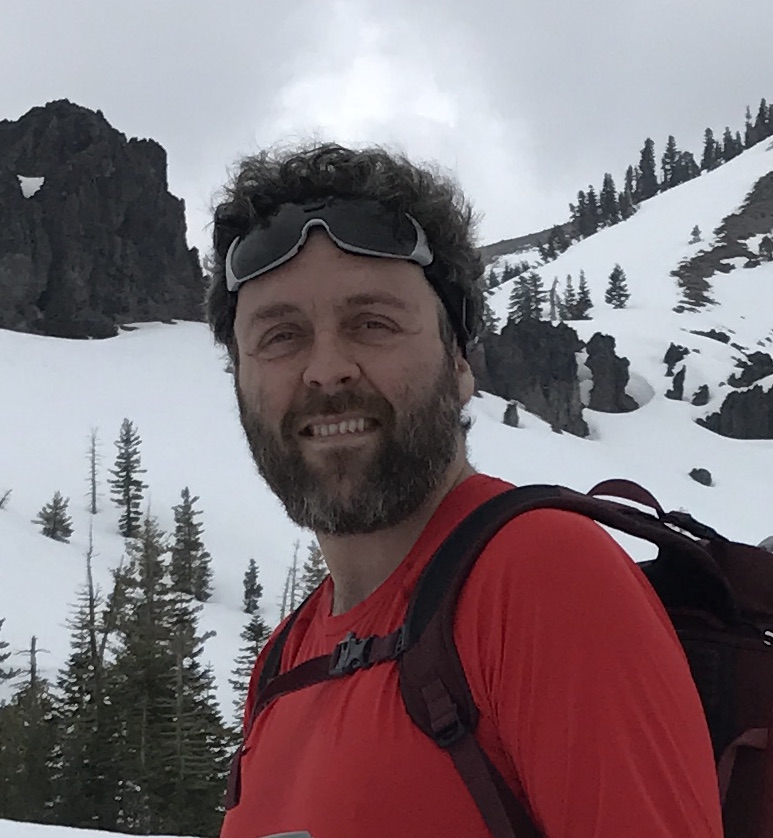 nded Gaia GPS, the hit outdoor app, where he works as CEO. The company has a team of programmers, marketing, and support people distributed around the United States and Canada. Andrew boot-strapped the business to profitability with co-founder Anna Hentzel, and they later married and had two kids. Prior to founding Gaia GPS, Andrew worked on marketing at venture-backed startup SureLogic, and as a writer at Elias/Savion Advertising. Andrew received his B.S. in business from Carnegie Mellon University in 2003. Check out Andrew's DeepOSM project on GitHub: https://github.com/trailbehind/DeepOSM, or his blog at http://andrewljohnson.com/. We build Gaia GPS on top of a plethora of different map resources. In the beginning, we only used other companies' maps, and today we also publish our own maps with a stack of open source software and open data. This talk will look at how maps for the outdoors have evolved since Gaia GPS started in 2008, what tech and maps we use, and where the technology and business of mapping is headed.