IMIA continues to monitor the rapidly-changing situation related to the spread of COVID-19. The health and safety of our members and the industry are our No. 1 priority. We wish you all the best as you navigate through this worldwide crisis.
Mapping Leaders Forum goes virtual!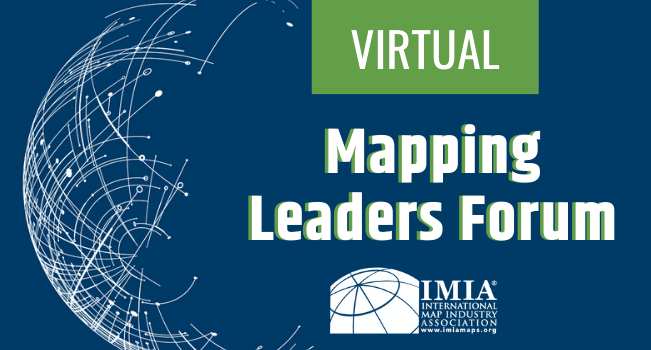 The 2020 Mapping Leaders Forum, previously scheduled for September 15, 2020 in Denver, is going virtual!
Due to the ever-evolving situation related to the spread of COVID-19, IMIA determined that a series of virtual events would be better for the health and safety of our attendees. Instead of a one-day in-person event, the Mapping Leaders Forum will now span over three virtual events, covering the same great content as always.
These virtual events will offer expert presentations on trends currently impacting the mapping and geospatial industries, information on new technologies and emerging business activity, as well as an interactive networking component.
Dates and details will be available soon. Interested in becoming a sponsor for this event? Contact us at imia@oferrallgroup.com .
Esri Virtual User Conference 2020 now has no-cost accessYour Content Goes Here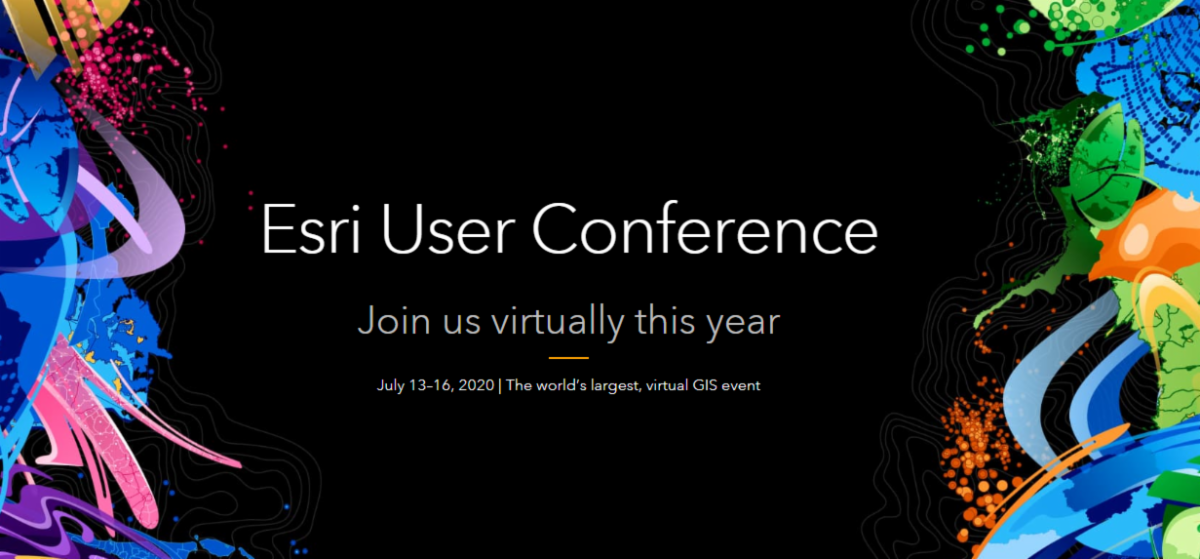 Esri's 2020 User Conference (Esri UC) will be a completely virtual event. A huge benefit of the virtual conference is that the much noted Plenary Session will be available free for everyone to watch live.
Registration for the full program of virtual Esri UC activities is complimentary for all staff of organizations current on Esri technology licensing. Yes, that means unlimited number of staff!
Esri UC will offer its full range of components, including: the Esri technical sessions; the Esri Showcase; and multiple opportunities for networking, collaboration and real-time interaction with Esri experts.
ICA president discusses the importance of institutions and the relevance of geography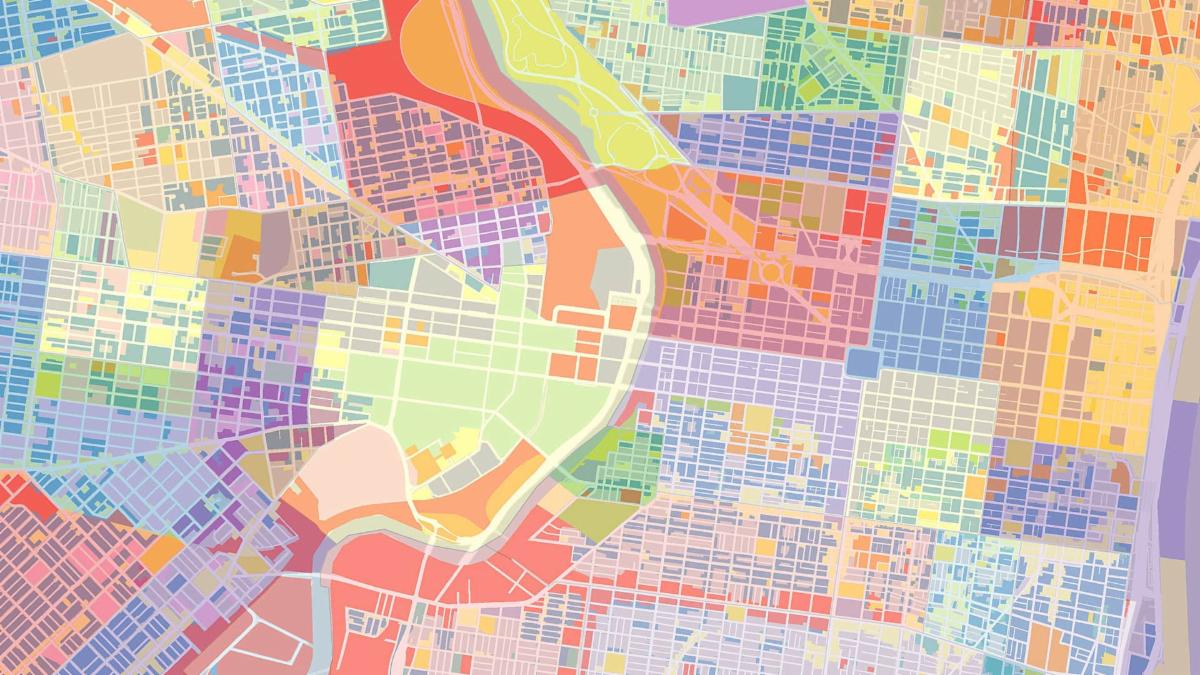 The IMIA has had a collaborative relationship with the International Cartographic Association (ICA) for over 10 years and we are exploring even more ways to work together. This articl e, " The Importance of Institutions", was written by ICA President Tim Trainor, and outlines the value of ICA as a professional association. M any of you will remember Mr. Trainor was actively involved in IMIA and instrumental in bringing the US Census Bureau in as an IMIA member.
"Institutions are important. While there may be a tendency to think of institutions as physical things, such as buildings on a university campus, institutions are also people.
Universities and government agencies are examples of crucial institutions that advance the fields of cartography and geospatial science. Professional associations are also institutions and serve different purposes. For instance, national and international cartographic associations—like the International Cartographic Association (ICA), which celebrated its 60th year in 2019—bring together people who have various levels of interest in maps, mapping, and other related topics in geospatial science. These institutions can include formally trained cartographers, professionals who practice cartography in their work, researchers in a diverse range of geospatial science topics, and people who have a general interest in cartography and maps. Lots of people love maps, so it's easy to see why those who share this interest come together through the various programs put on by cartographic organizations."
Webinar: Trusted Authoritative Information in Uncertain Times
In uncertain times, people are looking for authoritative information to make informed decisions. Mapping and geospatial authorities provide trusted location data to support evidence-based decision-making, going beyond technology to include governance and people. It incorporates the geospatial infrastructure required to sense, understand, and respond intelligently to man-made and natural disasters and sustain economic resilience.
Register for this webinar (two dates offered – June 24, 2020 at 7:00 p.m. PDT and June 25, 2020 at 7:00 a.m. PDT) and gain a better understanding of how your organization can deliver authoritative information.