Mapping Leaders Forum in Denver, CO, USA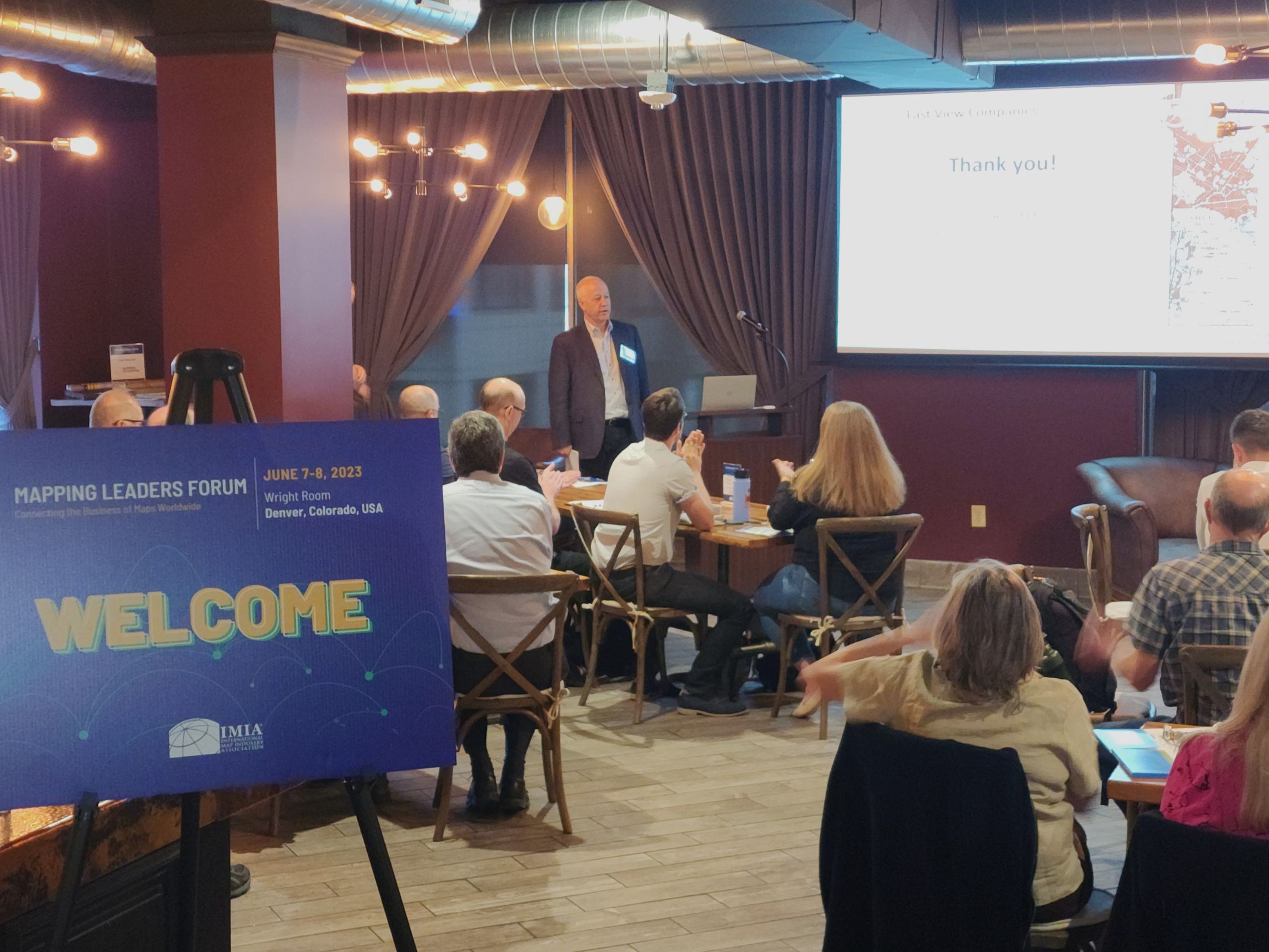 IMIA gathered in person on June 7-8 for our Mapping Leaders Forum in Denver, Colorado. Keeping with our goals of advancing education and business networking, this event combined interesting presentations with panel discussions and networking breaks, allowing attendees to meet new members and advance partnerships with industry colleagues.
We excitedly introduced Partner Day on June 7. This additional day was led by IMIA sponsors East View Companies, Harper Collins, MapSherpa, and National Geographic Maps. Morning presentations highlighted their latest company initiatives, plans, engagement opportunities, and success stories. The afternoon panel discussions focused on the advantages of partner collaborations and how to navigate changing markets.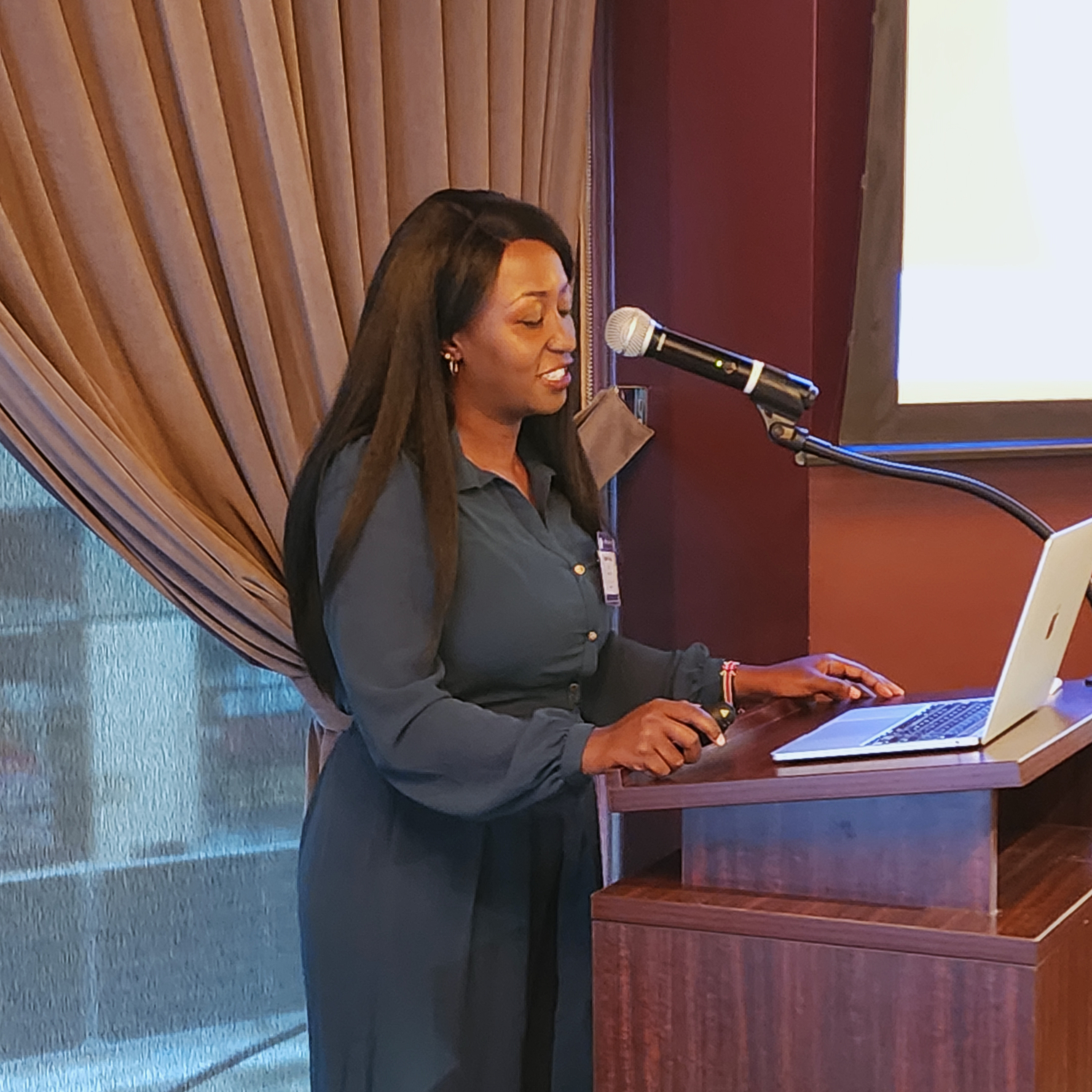 The evening cocktail reception at Peaks Lounge, sponsored by Mapping Specialists & NextByte Technologies, provided further member engagement and the opportunity to congratulate Dan Ortiz who had recently retired from National Geographic Maps.
On June 8, we held our traditional Mapping Leaders Forum, which featured keynote presentations from Raynah Kamau of Esri on Diversifying the Face of GIS, and Aileen Buckley of Esri with Dr. Alex Kent of Canterbury Christ Church University on GeoEthics in Mapping.
Additional presentations focused on government initiatives, recreation mapping, and a lively session on recent tech and cybersecurity topics including Geo-AI.
The evening cocktail reception, sponsored by Esri, at Wright Room, was a great way to end our 2-day event!
Congratulations to our 2023 awards recipients
The standout moments of our Denver event included the recognition of two outstanding leaders in the map industry.
The IMIA Lifetime Achievement Award was presented to Dan Ortiz, in celebration of his achievements and retirement as Vice President at National Geographic Maps.
For 38 years, Dan held positions in cartographic research, production, business management, and executive leadership, splitting his tenure between Washington D.C. and Evergreen, Colorado. He served on the Board of the IMTA from 1998 – 2001, as the association's President from 2000 – 2001, and recently as an advisory member on the IMIA Board.
Attendees of our Denver event enjoyed a tribute video featuring messages from many IMIA friends and colleagues from years past. We wish Dan and his family all the best as they enjoy life and fly fishing near their home in Colorado.
The 2023 Clark Swinehart Leadership Award was presented to Hans-Joachim Niemeyer of INTERKART GmbH in Hoisdorf, Germany. This award was first presented posthumously to Clark's family in 2022, in recognition of his years of outstanding leadership and support of IMTA & IMIA. Hans, the founder of INTERKART has worked in the German publishing and mapping industry since 1979 and has turned his hobby into a profession.
Before our association's restructuring in recent years to a global organization, Hans served as president of our European division from 2014-2018. He has led significant efforts to recruit European members and has organized and revived the IMIA collective stand at the Frankfurt Book Fair.
We thank Hans for his continued engagement and leadership as we look ahead to a bright future for the global map industry.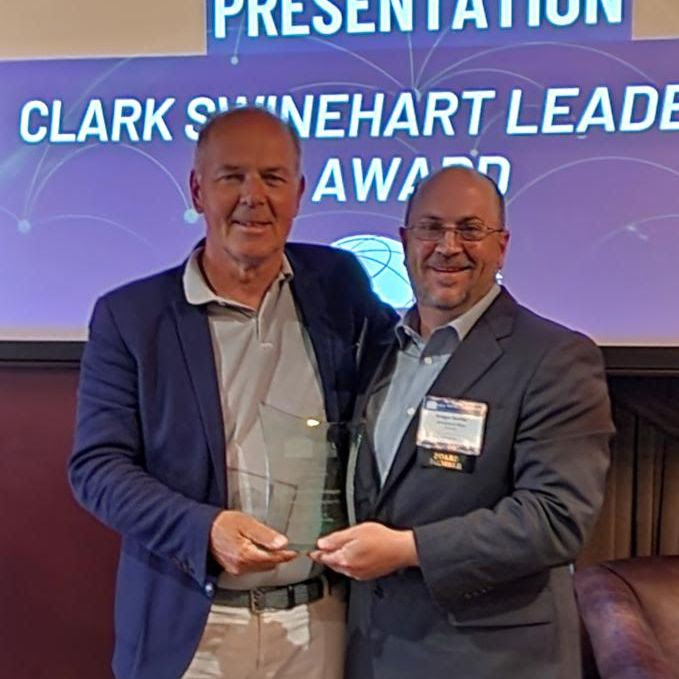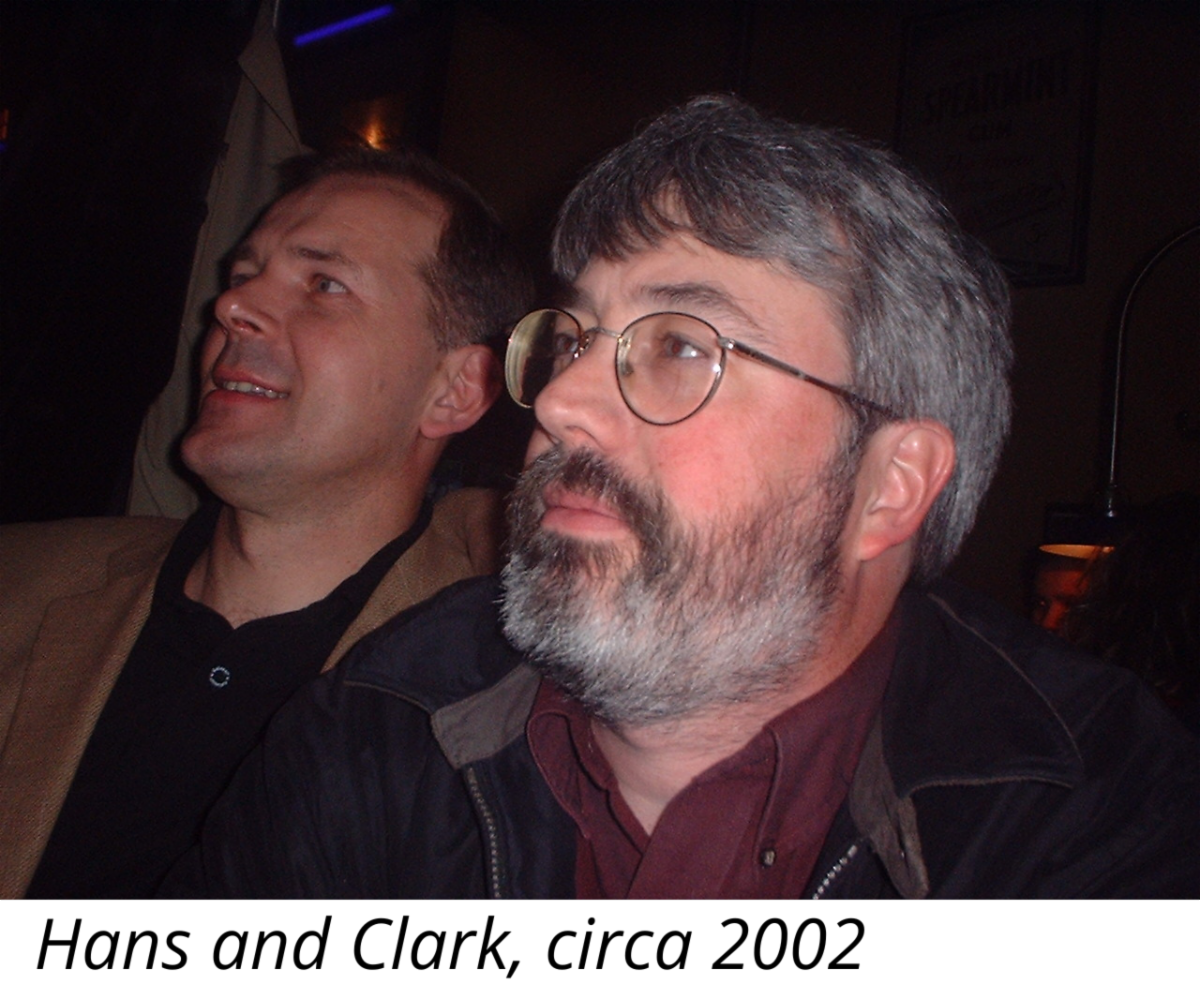 Welcome New Affiliate Partner
Open Geospatial Consortium (OGC) is a consortium of experts committed to improving access to geospatial, or location information. OGC represents over 500 businesses, government agencies, research organizations, and universities united with a desire to make location information FAIR – Findable, Accessible, Interoperable, and Reusable.
Learn more on their website at ogc.org.
UniMaps is the Map division of UP Printing Group in Latvia. For the last 20 years, they have become one of the leading map printers in Europe with an annual production of over 3 million maps, charts, atlases, harbor guides, etc.
Today, they deliver maps to map publishers in Latvia, Norway, Sweden, Germany, Austria, Finland, Denmark, Greenland, Iceland, Irland, Poland, Germany, and the UK and are also working actively to gain new customers in Canada and USA.
Learn more on their website at unimaps.eu.
Welcome New Advisory Board Member
Ariel Doumbouya, USGS, has joined as the newest member on the IMIA advisory board.
Ariel is the Cartographic Products Lead at the U.S. Geological Survey National Geospatial Program. Ariel has worked for the USGS for 15 years with a background in data production, systems development, and applied research. In her current role, she provides leadership for NGP cartographic products; including technical guidance, cartographic design, data content, quality assessment and control, dissemination, and future capabilities.
October 18-22, 2023 | Frankfurt am Main, Germany
IMIA will be there! We have a Collective Stand that includes IMIA members: Avenza Systems, Inc., Cordee Ltd, Craenen, Interkart GmbH, Lovell Johns Ltd, MapSherpa, Nextbyte Technologies and Räthgloben.
Be sure to stop by!

We want to share your news! Send us your company announcements, events, or other relevant information and we can help spread the word for you.

Disclaimer: IMIA does not sell, rent, or lease our contact data or lists to third parties, and we will not provide your personal information to any third party individual, company, or government agency at any time unless compelled to do so by law. Any emails or other notifications received stating otherwise are spam.