July 1, 2021: MapSherpa announces the addition of map industry veteran, William 'Bill' Spicer to its team.
We are pleased to be expanding our reach and have Bill be a part of the MapSherpa team," said Dave McIlhagga, Founder and CEO.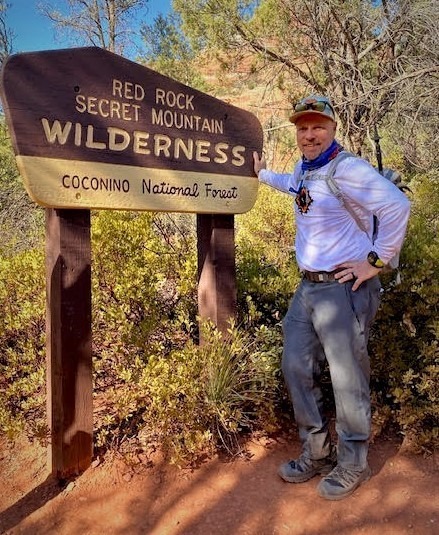 Spicer has spent the bulk of his professional career working in the publishing, map, outdoor and education industry: Ranging from research & cartography, to production & e-commerce, product development and business growth & management. During his numerous years in business, he has spent time on the Board of Directors for the International Map Industry Association (IMIA) and served as president. Mr. Spicer has worked directly, or consulted with, many of the top names in the industry across the globe, and has held Director and CEO titles.
After a stint at The National Geographic Society, Spicer left to help launch MAGELLAN Geographix in the early 1990's. As the internet age dawned, he acquired the URL maps.com, and the company name change soon followed. He was an early advocate of providing maps online, in both digital and 'hard good' formats.
"I've seen the future of the retail map industry, and it's MapSherpa!" noted Spicer.
About MapSherpa: https://www.mapsherpa.com/about-us