IMIA will be hosting a panel during the upcoming Denver MeetUP that focuses on trends in recreational mapping. With printed maps and digital products all showing increased sales in this market segment, the panel will discuss some of the key drivers fueling the growth. Also included in this session will be a discussion regarding trail data acquisition from land management agencies and how user generated content is becoming a more important consideration in this space. The panelists will discuss what types of recreation maps are currently most popular and what trends are starting to emerge that will inform future product development strategies.  
Facilitator: Dan Ortiz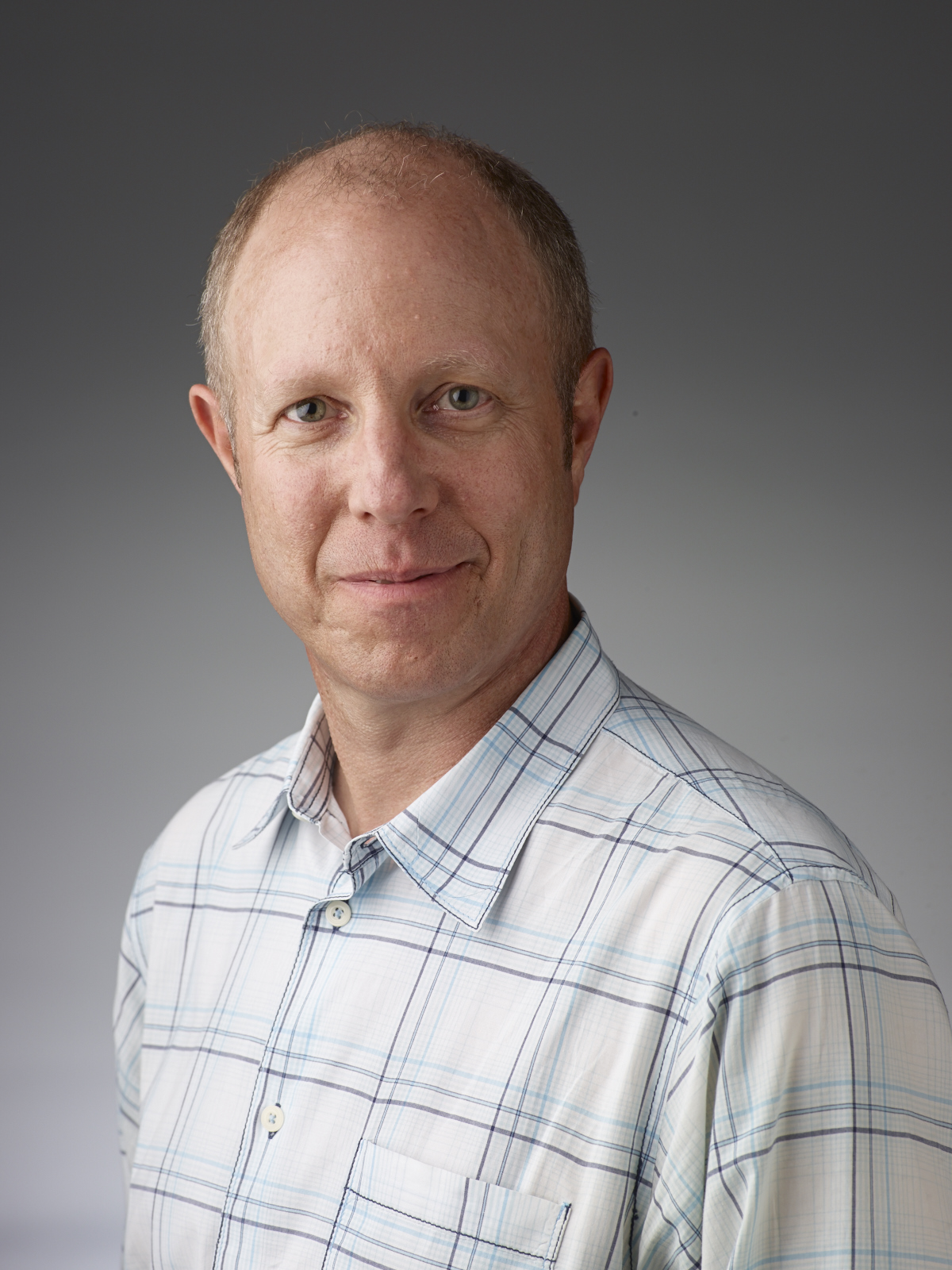 Dan is the Vice President and General Manager for National Geographic's Map Division. He leads a team responsible for developing and executing publishing strategies for a broad range of print and digital products targeted towards diverse market segments including reference, outdoor recreation, and travel. His responsibilities also include managing and directing sales, operations, and business development for the division. Formerly the Vice President of Products, Marketing and Operations, he managed all aspects of the commercial map products business for many years. He has been employed with National Geographic for over thirty years, holding positions in cartographic research, production, business management, and executive leadership. Dan has split his tenure between the headquarters office in Washington, D.C. and his current location in Evergreen, Colorado. He is an active participant in map industry conferences and served on the Board of the International Map Industry Association (IMIA) from 1998 – 2001 and as the association's President from 2000 – 2001. He currently serves as a Director-at-large on the IMIA Americas Board. Dan holds a Bachelor of Arts degree from the University of Colorado, Boulder in the double major of Environmental, Organismic, Population Biology and Environmental Conservation.
Benchmark Maps: Bridger DeVille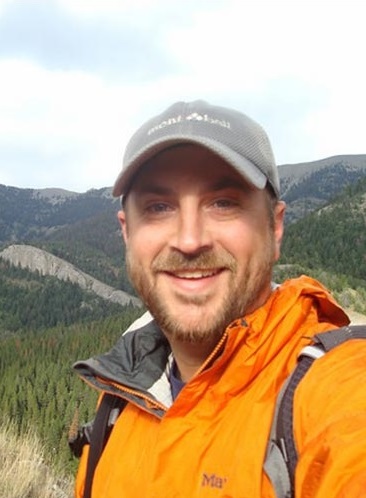 Bridger DeVille is Director of Sales and Marketing for Benchmark Maps, a recreation map and atlas publisher headquartered in Santa Barbara, California.  Working from Broomfield, Colorado, he directs all sales and marketing activity including distribution networks, fulfillment processes, online sales infrastructure, product performance evaluation, new market / product analysis, and Benchmark's branding strategy. This work is achieved through constant contact and shared focus with colleagues in California, Oregon and Arizona.  DeVille is five years into his second tour with Benchmark Maps having served in 2007 – 2008 as Rocky Mountain Sales Manager. During the interim, he worked in software as a solutions engineer at Four Winds.
Adventure Projects/REI: Tom Robson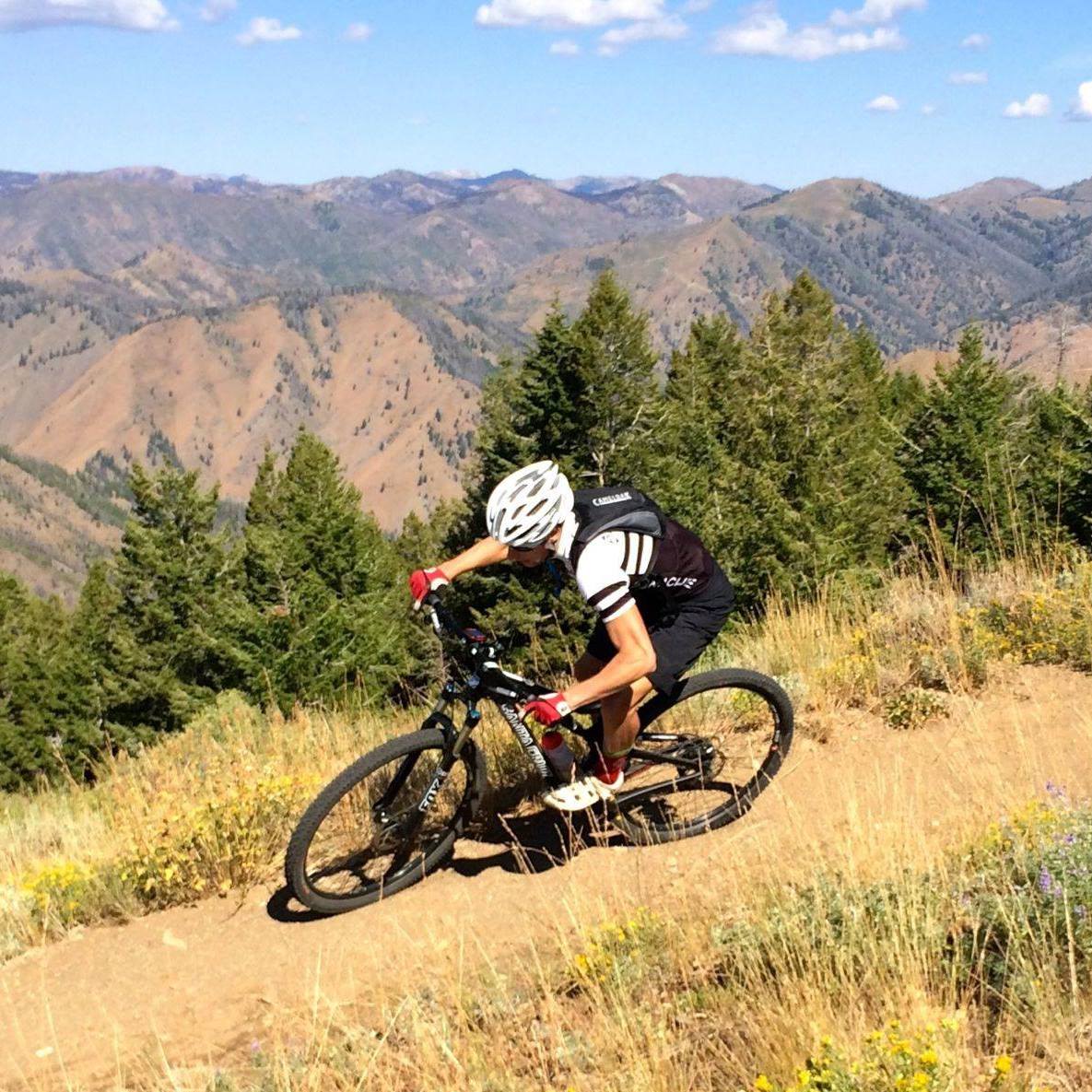 Tom Robson leads the Trail Content team for the Adventure Projects division of REI, creators of MTB Project, Trail Run Project, Hiking Project, Powder Project, Mountain Project, and REI's Co-Op Guide to the National Parks app. The content team's lofty goal is to one day map every sanctioned trail in the United States, following our unique paradigm of crowdsourcing data with a carefully managed quality control process. Tom graduated with a BA in Environmental Studies from Dickinson College, and has been working with maps and GIS technology ever since.
USGS: Brian Fox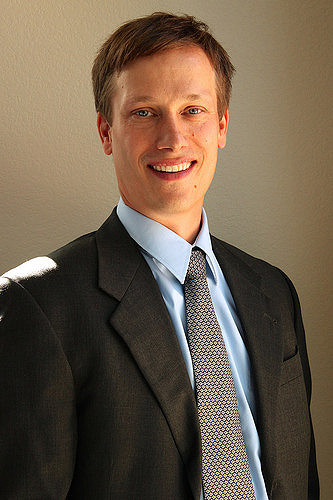 Brian Fox is currently the Systems Development Branch Chief for USGS's National Geospatial Technical Operations Center (NGTOC) where he oversees development activity in support of The National Map.  Prior to leading NGTOC's Systems Development Branch, Brian supported the National Geospatial-Intelligence Agency in a variety of roles, including joint military assignments in the United States and overseas.  He holds an undergraduate degree in Geography from the University of Minnesota and a Masters degree in Business Administration (MBA) from the University of Missouri – Saint Louis.
National Geographic Maps: David Lambert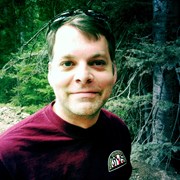 David is the Director of Cartographic Production for National Geographic's Map Division. He oversees the production, design, and scheduling of retail map products, and has been involved in National Geographic's outdoor recreation print map products for nearly twenty years. He has also served on the executive board of the North American Cartographic Information Society (NACIS) and the leadership council for the Colorado Geographic Alliance (COGA). When not in the office, he can hopefully be found exploring and mapping caves.
Avenza and PDF Maps: Ted Florence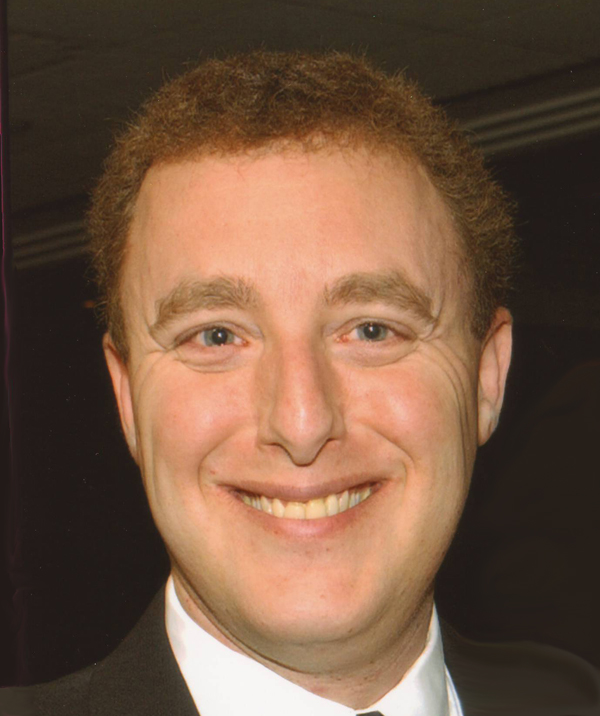 Ted is the president of Avenza Systems Inc. and lives in Toronto with his wife Jackie and three daughters. He graduated from the University of Toronto in 1985 with a Professional Engineering degree in industrial engineering. Prior to assuming the presidency and ownership of Avenza in 2000, Ted spent 3 years as Avenza's Executive Vice-President. Previously Ted had spent 7 years as the Director of International Marketing for Apotex Inc., Canada's largest generic pharmaceutical company, during which he grew the company's international business thirty-fold. During his time at Avenza Ted has overseen the development and introduction of several new products, including the award-winning PDF Maps mobile application, and seen the company grow several times in terms of staffing and revenue. Under his leadership Avenza has blossomed into a viable and thriving force in the mapping and spatial technology industries and recently purchased, renovated and moved into its own private office building in central Toronto. In addition to his genuine passion for cartography and everything maps, Ted enjoys sports, travel and spending time with his family.