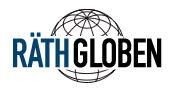 Räthgloben 1917 Verlag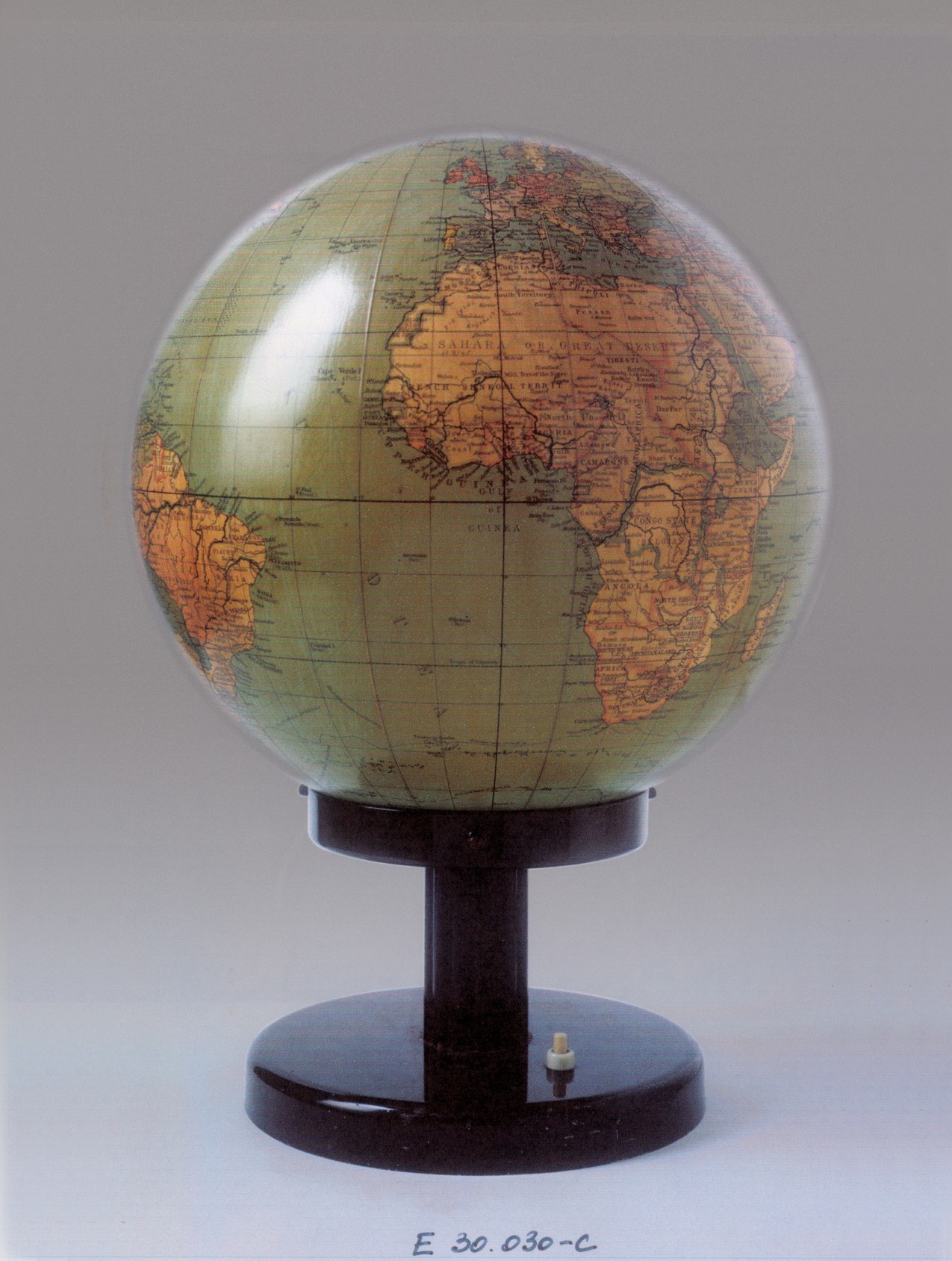 Astronauts reported reverently and enthusiastically how they experienced the earth from the cosmos. But even before the start, they all had a picture of our planet that they had seen before: at home on their father's desk, in geography class at school, under the dome of a planetarium  — as a globe. No one has figured out, how many of these astronauts were inspired by the sight of this small world, that could have been created an irresistible desire to achieve the great goal of seeing the earth in all its splendor and perfection from space.
Many of these world models were produced by RÄTHGLOBEN in Leipzig. During its long history, the company has sold hundreds of thousands of terrestrial globes of the highest cartographic and aesthetic quality on all continents.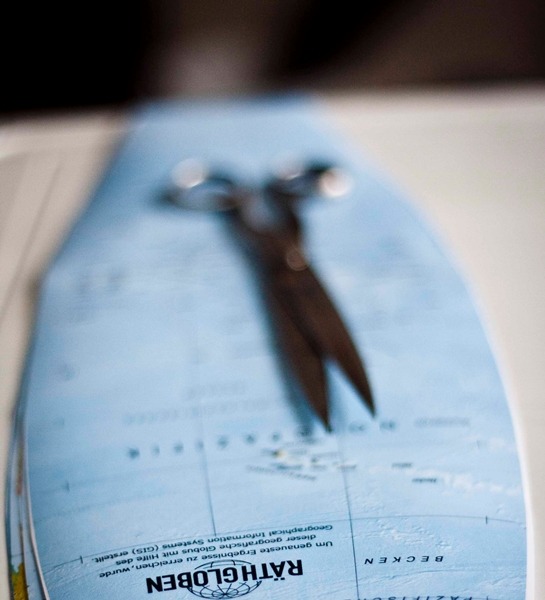 Paul Räth, the company founder, was a man who knew very well that education has a lot to do with images. The image of our earth as a sphere, as a globe, stands at the beginning of the modern worldview.
Two globes from Paul Räth's work are now on display in museums as first-class exhibits: the possibly first illuminated globe with electric light from 1921 is on display in the Globe Museum of the Vienna National Library. A terrestrial globe with a diameter of 64 cm, with hand-modeled surface relief, once made for the luxury liners of North German Lloyd, has graced the collection of the Deutsches Museum in Munich since 1925.
The traditional Leipzig company has survived crises, war, socialist central planning, and privatization - albeit with severe cuts - which speaks for the solidity of our products.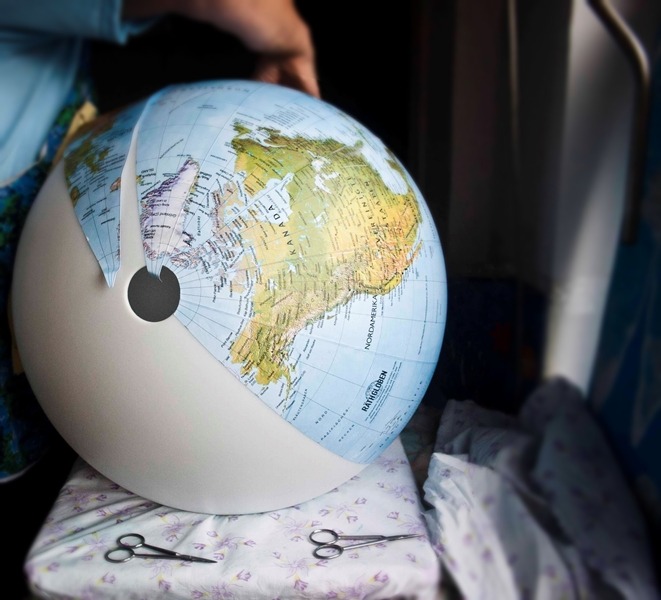 Since 1999, Räthgloben 1917 Verlag has been owned by the Italian group Tecnodidattica S.p.A., which produces globes in large series in Genoa and Florence. Hand-laminated globes, manufactured with precision craftsmanship, still justify the title "Quality from Leipzig".
The company's success is due in part to the wide range of inexpensive globes that are offered. is also the reason for the company's current success. When globalization is so often spoken of today, for some it is no more than a word, for Räthgloben it means continuing to convey a precise, constantly updated image of our planet to interested people around the globe.