Relive Esri's User Conference 2023
The Plenary Session videos from the Esri User Conference 2023 are now available, including: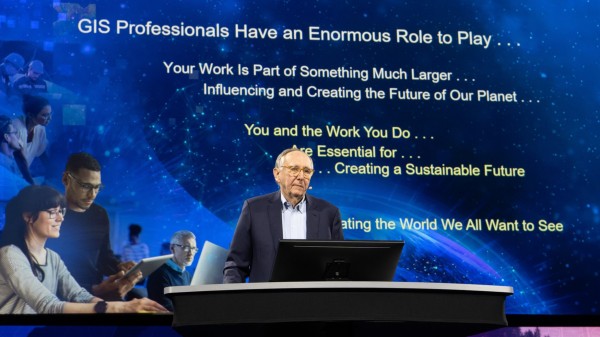 GIS technology is contributing to a more sustainable world, and mapping and GIS professionals have a vital role to play. Creating the world you want to see requires GIS, the Geographic Approach, and you.
If you missed any topics of interest, or want to revisit your favorites: watch the UC 2023 Plenary Session videos here.