ICA-IMIA award recipients at the 2023 Esri User Conference
IMIA congratulates those recognized as recipients of this year's ICA-IMIA Excellence in Cartography Awards. The award, provided by Esri in partnership with the International Cartographic Association (ICA)/International Map Industry Association (IMIA), promotes and recognizes excellence in map design and advancement in cartography. Judges selected from all registered submissions in the Map Gallery the entry that best exhibits excellence in all aspects of cartographic design and production.
ICA-IMIA Excellence in Cartography Award winners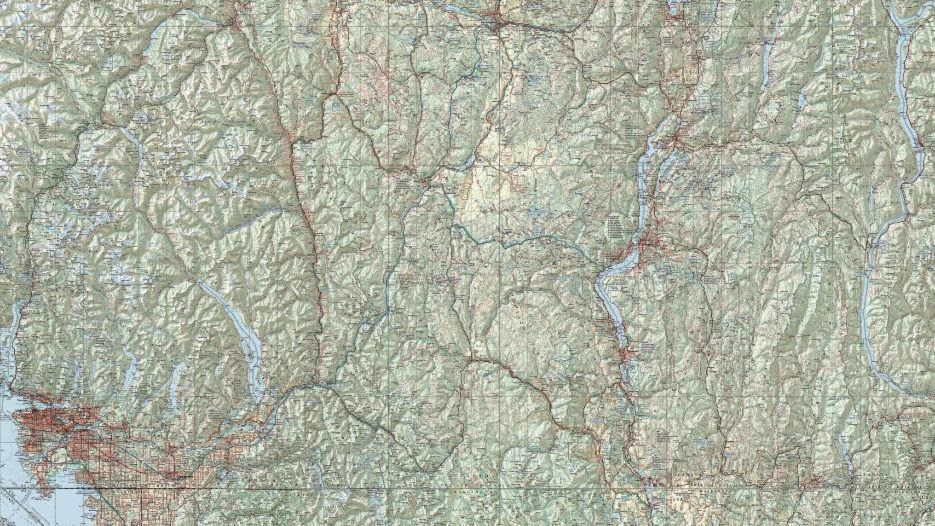 British Columbia Road and Recreation Atlas
by IMIA Member Benchmark Maps
This map represents a portion of the extensively researched and field-checked atlas that brings Benchmark's trusted brand of cartography to British Columbia's varied and expansive landscapes, showcasing the province's endless recreation opportunities alongside its stunning geography.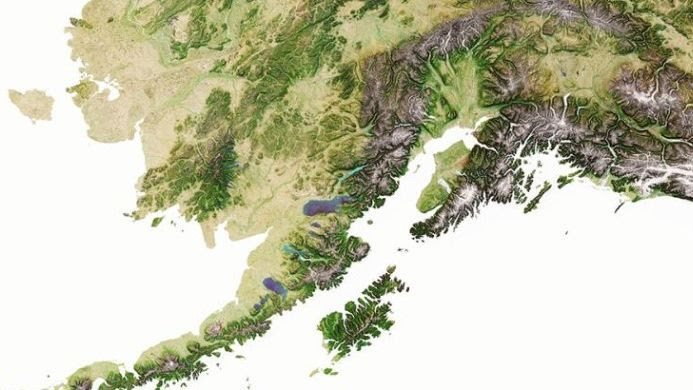 Alaska Topography
by Greg Fiske, Woodwell Climate Research Center
Building on the strength of its winning design, this map of Alaska is used to show informative and effective tricks to the cartographic trade. A StoryMap shows, layer by layer, how one cartographer delivers excellence, with particular attention to terrain representation.
ICA-IMIA Excellence in Cartography Award – Honorable Mentions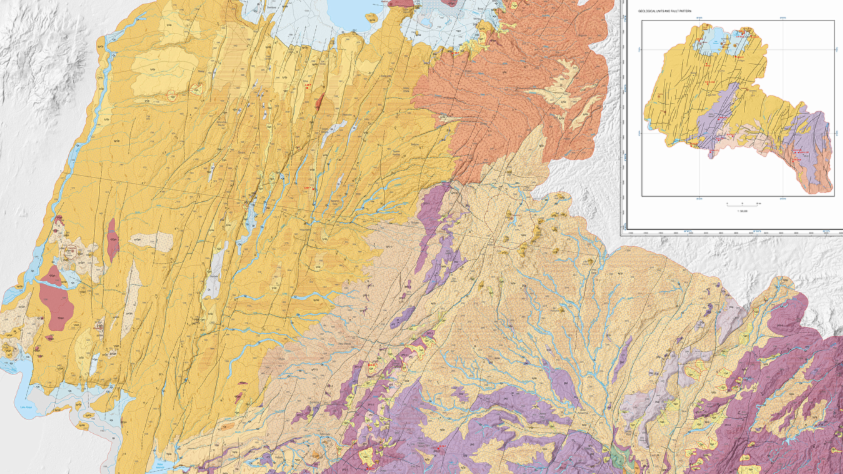 Geology, Soil Environment and Hydrogeology of the Sidama Region, Ethiopia
by Kryštof Verner and Leta Megerssa
Czech Geological Survey
Stanfords Map of the Month
The British Isles by Train and Ferry
by IMIA Member Cosmographics
This attractive, detailed map shows how the rail network, along with ferries to the more isolated areas, allows you to travel to places right across the British Isles and take in the beautiful scenery. The map clearly shows National Parks, Areas of Outstanding Natural Beauty, forest and woodland areas and the Heritage Coast in England and Wales, much of which is accessible by train and ferry. The rail network includes seasonal and heritage railways. There is also a more detailed map of the London National Park City, the world's first National Park City. Designed to be fully inclusive and accessible for everyone, including those with color vision deficiency.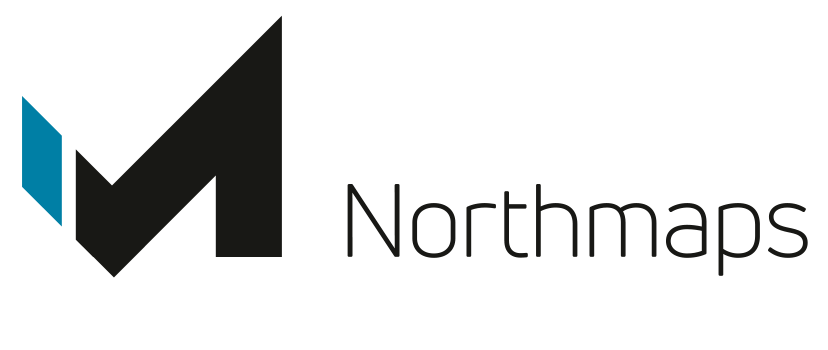 Northmaps Ltd is part of Jana Seta group – the leading cartography and geospatial intelligence company in the Baltic States. We provide our own products as well as provide cartography services to other companies. We have experience working with both our own data and open data sources.
In our portfolio are tourism maps, wall maps, tour guides, city maps, atlases, scratch-off maps, as well as other map-related products like jigsaw puzzles, desk mats, etc. A network of reliable outsourced partners allows us to provide a solution for every need.
Northmaps team would be happy to find new partners with whom we could produce new excellent maps and help customers find the right way in the world!
To learn more, visit their website at northmaps.eu.
The International Map Industry Association (IMIA) announces a request for proposals for the upcoming Mapping Leaders Forum scheduled to take place on June 5-6, 2024 in Denver, Colorado.
We are seeking proposals from experienced map and GIS companies to present content at the Mapping Leaders Forum. The event aims to bring together industry leaders, experts, and innovators to explore the latest trends, advancements, and challenges in the field of mapping and geospatial technology.
Please submit your proposal in electronic format to Donna De Marco at imia@oferrallgroup.com no later than October 1, 2023.
IMIA Annual Meeting & Social
December 7, 2023 | Virtual
IMIA Members around the globe are invited to join us with a drink in hand to virtually celebrate the successes of this year and look ahead to 2024.

We want to share your news! Send us your company announcements, events, or other relevant information and we can help spread the word for you.

Disclaimer: IMIA does not sell, rent, or lease our contact data or lists to third parties, and we will not provide your personal information to any third party individual, company, or government agency at any time unless compelled to do so by law. Any emails or other notifications received stating otherwise are spam.