A Leader Who Embodies the Mission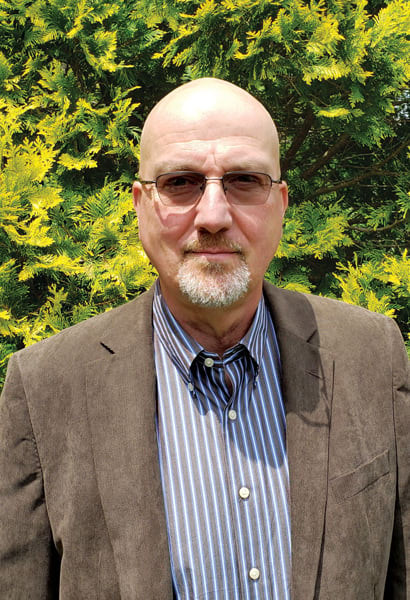 He led one of the largest international geospatial cooperatives in history. And his easygoing, unassuming nature is a big part of why it's been a resounding success.
Marzio Dellagnello, who recently retired as senior geospatial intelligence officer for international programs at the National Geospatial-Intelligence Agency (NGA), helped stand up and then managed the Multinational Geospatial Co-production Program (MGCP), a consortium of 32 nations that has created, updated, and maintained 5,300 one-by-one-degree cells of primarily 1:50,000-scale geographic data for key areas of interest around the world. That's roughly the equivalent of mapping 27 percent of land on the globe with enough detail to carry out tactical operations, from military campaigns to disaster relief.
"It's not easy to get 32 countries to work together. They all have their own national interests, their own data standards and standard operating procedures, and hundreds of military systems that need to be supported," said Mark Cygan, director of national mapping solutions at Esri. "To get them all to agree on this and then produce more than 5,000 cells—that's phenomenal. No one's ever accomplished that. And now, as allies, they can all work off the same map."
IMIA Sponsor Corner is one of the benefits included in some of the levels of the IMIA annual sponsor program. For more information about the sponsor program,
click here.