Optimizing Land Use to Provide for Future Needs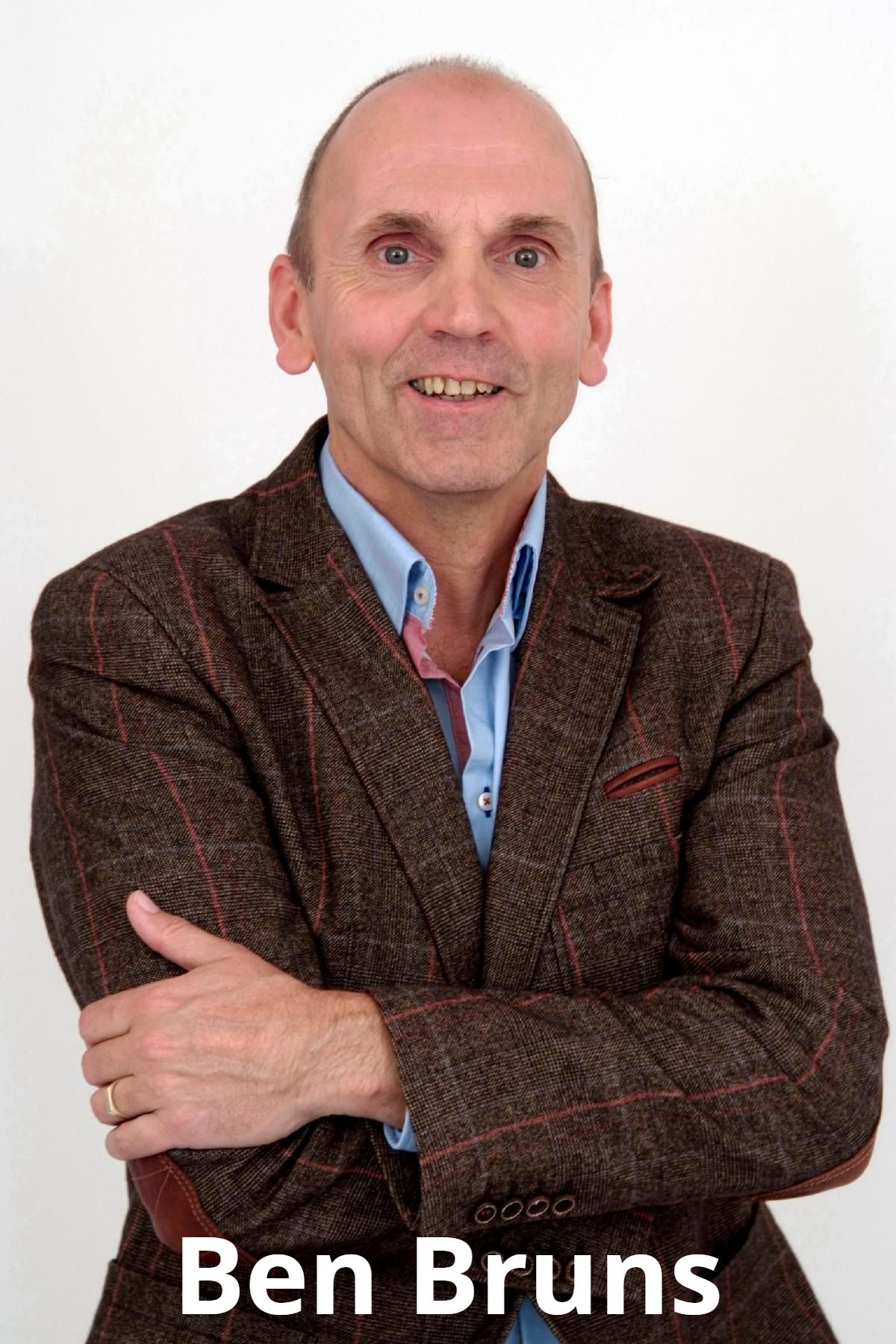 Dutch Kadaster, the Netherlands' national cadastre, land registry, and mapping agency, was the first mapping authority in the world to fully automate the production of multiscale maps and data. This was a huge accomplishment, given that, although the mapping community had buzzed about the potential of automating multiresolution geospatial map production for decades, many were still skeptical that it could even be done. The feat is even more impressive considering that it was carried out by a small, motley team that was in a bind.
In 2010, the government in the Netherlands legislated that Dutch Kadaster had to update the nation's topographical maps more frequently—every two years instead of every four to six years. At the same time, however, the geoinformation department at Dutch Kadaster was facing staff and budget cuts as a result of the ongoing global recession. The department was going to have to produce more information at a quicker clip with fewer people.
Ben Bruns, the manager of Dutch Kadaster's GIS customer solutions department, knew that his team was going to have to innovate. He had gotten a tip from Jantien Stoter, a professor at Delft University of Technology who was also a consultant at Dutch Kadaster, that Esri had some automation technology that was ready to use. Bruns took that information and ran with it.
"Within a half a year, we had accomplished automatic generalization," said Vincent van Altena, a senior GIS specialist at Dutch Kadaster, referring to what would become multiresolution geospatial map production. "It wasn't perfect, but it was fully automated. Even the most severe critics were amazed at what we had done."
"The system takes Dutch Kadaster's best-scale data, which is TOP10NL, and automates the process from beginning to end, using that data to automatically produce the map products it needs," said Mark Cygan, Esri's director of national mapping and statistics solutions. "The system encapsulates the production process in 400 geoprocessing models, which are aggregated into three big geoprocessing models. The team can then push what Ben calls the make map button to generate maps for the whole country in one pass."
Now, Dutch Kadaster delivers updated and higher-quality topographical maps of the Netherlands in less than two years. And, according to Cygan, the organization keeps improving.
"The last I saw, Dutch Kadaster was able to do all the 1:50,000-scale maps for the country in two weeks with one operator," said Cygan.
But the innovation didn't stop there. After automating Dutch Kadaster's 1:50,000-scale maps, the team was soon able to automate the Netherlands' 1:100,000-scale maps, as well as the country's basemap, which has 15 different zoom levels. Then the geoinformation division automated all its maps with scales ranging from 1:25,000 to 1:1,000,000.
"This was Ben's vision from day one, when he started with automatic generalization," said Iris Reimerink, a senior GIS specialist at Dutch Kadaster. "The day we did it was a milestone for him. I remember him saying, 'I knew this was possible long before we started it.'"
This article originally appeared in the summer 2019 issue of ArcNews magazine.