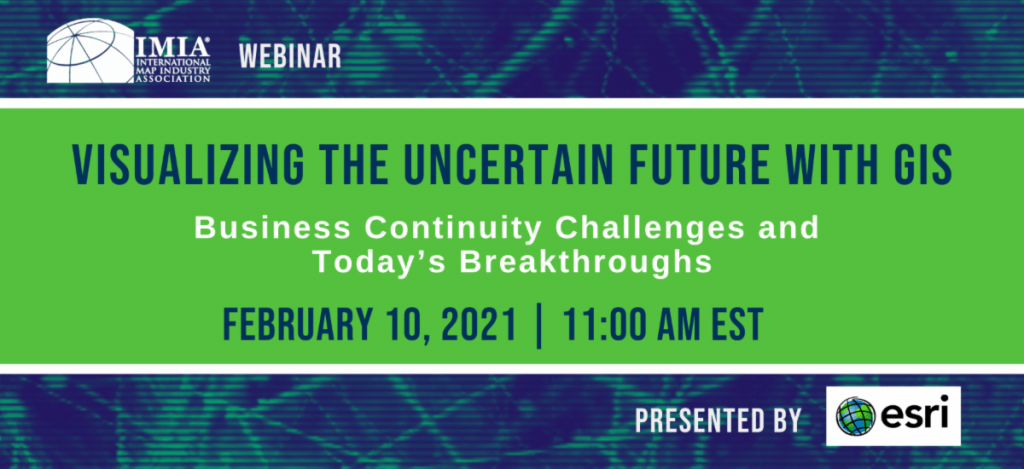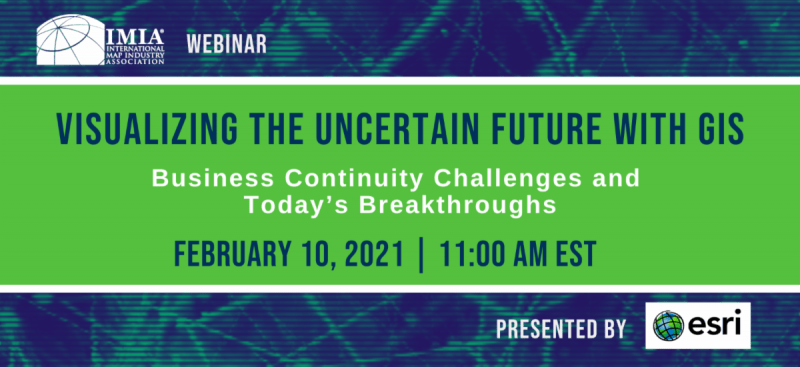 Everyone is striving to navigate the extraordinary health, economic, natural and man-made
disasters we are experiencing and how to be more responsive going forward. Exemplary
commercial and government organizations are demonstrating how geographic information
systems (GIS) are enabling them to visually understand, analyze and decide how to effectively
advance their missions in this new environment.
Using geospatial infrastructure they are planning, responding and mitigating risks to sustain
and evolve their operations in new ways, from COVID-19 tracking and vaccination planning to
disaster response and resilience.
"Visualizing the Uncertain Future with GIS" was presented by Esri. Speakers Mark Cygan and
Kelley Arroyo shared ways that you can realize these breakthroughs for your organization.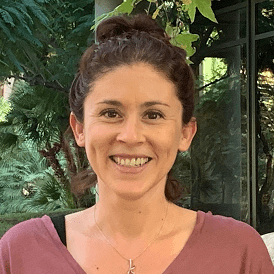 Kelley Arroyo
National Mapping & Statistics Marketing Specialist
Esri