IMIA continues to monitor the rapidly-changing situation related to the spread of COVID-19. The health and safety of our members and the industry are our No. 1 priority. We wish you all the best as you navigate through this worldwide crisis.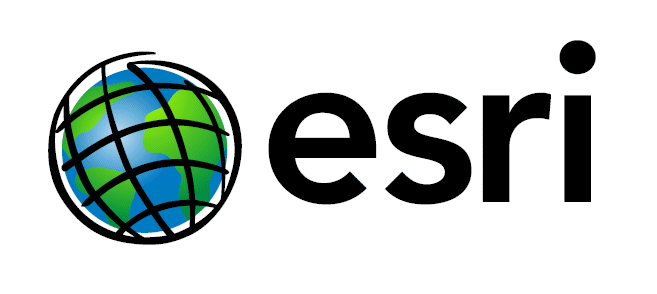 As the situation surrounding coronavirus disease 2019 (COVID-19) continues to evolve, Esri is supporting its users and the geospatial community at large with location intelligence, geographic information system (GIS) and mapping software, data, services, and materials that Esri's users are leveraging to help monitor, manage, and communicate the impact of the outbreak. Esri invites the International Map Industry Association (IMIA) and geospatial community at large to use and share these resources broadly to help your community and organization respond effectively.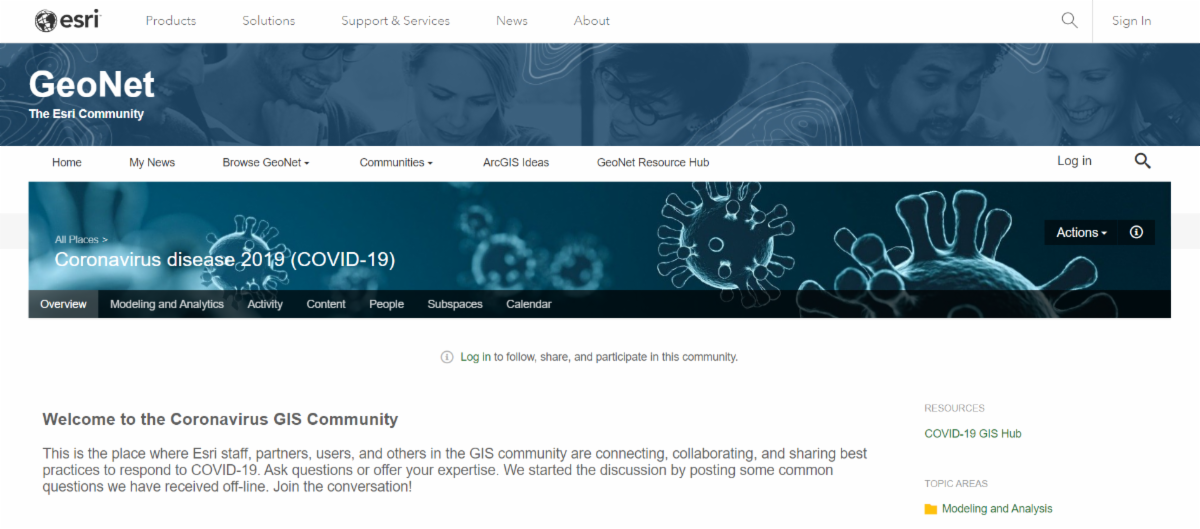 This article will provide you with:
Significant resources and technology from Esri users and Esri
Great examples of organizations using ArcGIS to respond to COVID-19 and a Hub site to easily locate additional resources
Insightful answers to geospatial professionals' questions about differences in numbers on the GIS dashboards, and how to understand the underlying values represented in the data and the sources of that data
High quality cartographic advice on mapping representation of COVID-19 data and the importance of being cartographically responsible with the visualization of the data
The importance of evidence-based decision-making with GIS, and how to locate and use the available resources in response to the COVID-19 pandemic
COVID-19 Offers Opportunity For New Product Ideas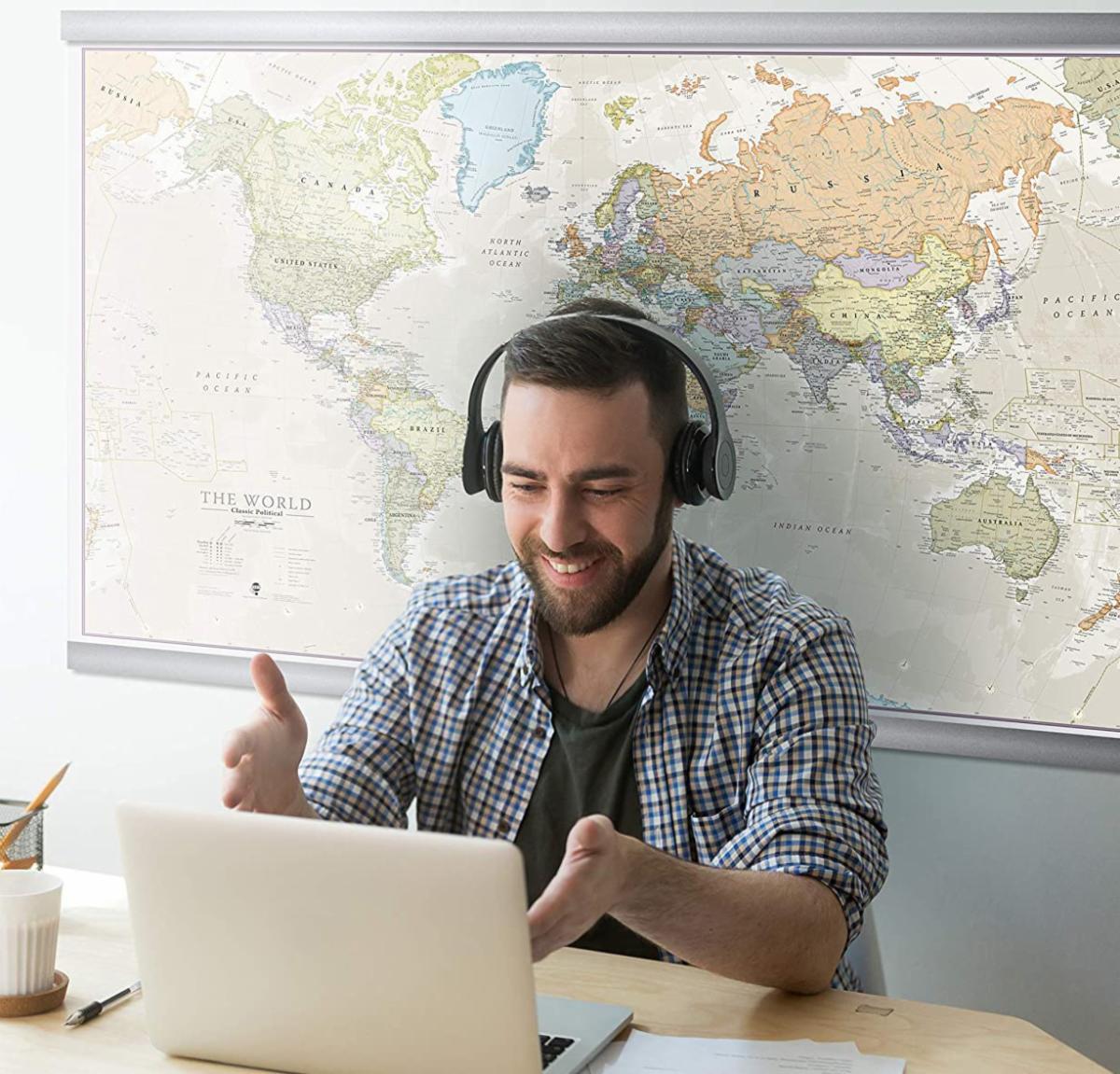 The worldwide COVID-19 pandemic has caused immediate drop in sales for many businesses, with long-term financial impacts yet to be determined. It has also changed the way many are doing business, with a huge increase in video conferencing and meetings via webcam. For Maps International, part of IMIA member Lovell Johns , the recent market interruptions have inspired a new product that brings their expertise and existing production capabilities to a new area – video conferencing backdrops.
Several weeks ago, as the COVID-19 impact on Asia and Europe was just beginning to be understood, Maps International, a provider of mapping products, saw an opportunity for their existing map posters to be used as backdrops for video calls.
"We saw this as an exercise to not only create a new product that might obviously suit the mood of the moment, but also something that could be brought to the market quickly," said Liz Murray, Sales and Marketing Director for Maps International .
Using its existing printing and shipping capabilities, Maps International was able to get the product online right away, using their own website and sites like Amazon for distribution.
"If we had taken three months to plan something and then go to market, we would have missed the opportunity," said Murray.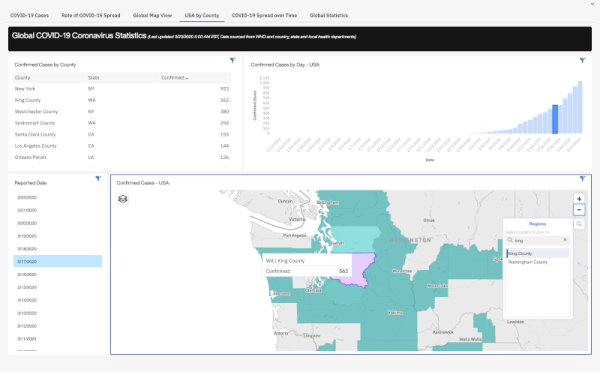 IBM & The Weather Channel launch detailed COVID-19 maps
There are already a number of resources available for mapping the spread of confirmed COVID-19 cases both in the U.S. and globally, but IBM and its subsidiary The Weather Company have launched new tools that bring COVID-19 mapping and analysis to …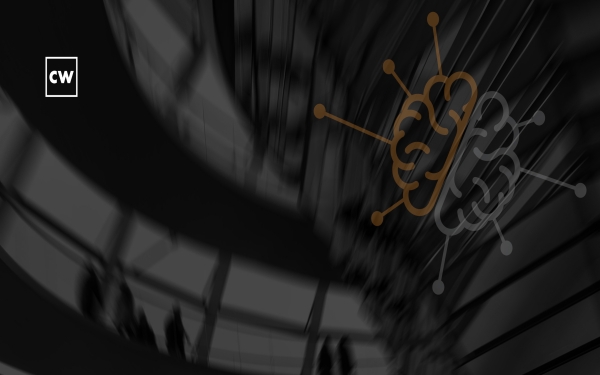 Disinformation vs. misinformation.
In this episode of "Hacking Humans" podcast, hosts Dave Bittner and Joe Carrigan look at the story of a malicious website posing as a Coronavirus map supposedly from Johns Hopkins University.
IMIA Mapping Leaders Forum

September 15, 2020

The Source Hotel, Denver, CO

Register

Frankfurt Bookfair 2020

Oct 14, 2020 – Sun, Oct 18, 2020

Frankfurt, Germany

Learn more

AutoCarto 2020

November 17 – 20, 2020

Redlands, California, USA

Learn more