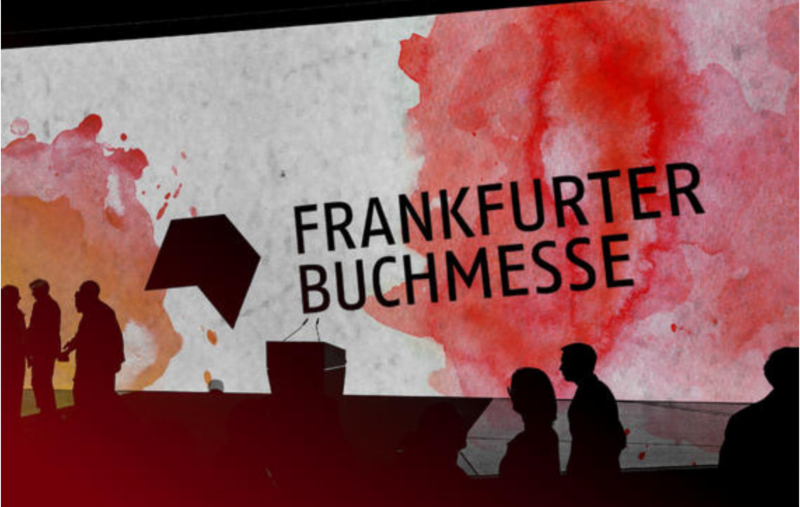 IMIA members will be exhibiting in our collective booth at the 
Frankfurt Bookfair
, October 16-20, located in building 3.1, booth #J129. Companies include AGT Geocenter, Avenza Systems Inc., Benchmark Maps, HarperCollins Publishers Ltd., Interkart GmbH, MapSherpa, NextByte Technologies and XYZ Maps Ltd.
Join us as we continue to connect the business of maps worldwide, through impromptu discussions, scheduled meetings, and evening networking events. 
Learn more about the Bookfair.