First Affiliate Program Event a Success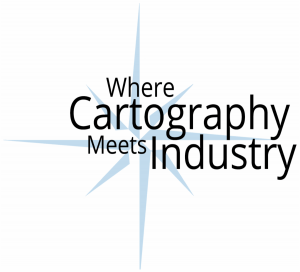 The International Map Industry Association has joined forces with the British Cartographic Society (BCS) to bring you an important discussion March 24 at 11 am EDT (3 pm GMT).
On March 24, the International Map Industry Association joined forces with the British Cartographic Society (BCS) to host a collaborative virtual event "Where Cartography Meeting Industry."
Our discussion, moderated by Dr. Alexander Kent, Reader in Cartography and Geographic Information Science, Canterbury Christ Church University (UK) featured expert insight from Louisa Keyworth, Publishing Manager, Lovell Johns Ltd., Paul Naylor, Cartographic Design Consultant, GeoDataViz, Ordnance Survey and Dan Ortiz, Vice President and General Manager, National Geographic Maps.
They discussed how cartographic trends have evolved, what innovative products have been created to meet consumer demand and what's being done to anticipate and meet future needs. The panel discussion was followed by breakout sessions where attendees could network and ask direct questions to our panelists.
IMIA appreciates the partnership with our friends at BCS, and we sincerely thank our large group of energetic attendees who added depth to the discussion and networking sessions afterward.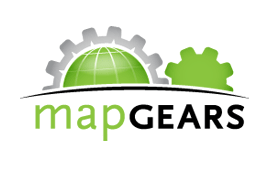 Paving the way to the next generation of mobile location technology
After two years of partnership that led to the conquest of the North American snowmobile and ATV trail management market, Mapgears acquires Ondago, a transaction that will push the Canadian firm to new heights by adding a solid mobile development expertise to the team.
Mapgears is an expert in web mapping that has developed numerous tools to simplify the monitoring of operations and decision-making process of its clients around the world. The firm currently has customers in a wide variety of sectors, including marine navigation, public works, recreational trails and many others.
---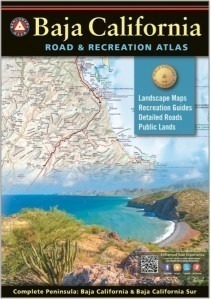 Benchmark maps creates new atlas for Baja California
Benchmark Maps has released their first edition Baja California Road & Recreation Atlas bringing their award-winning style of recreation map titles to the Baja California Peninsula.
The result of over two years of cartographic and editorial work, this large format 72-page book illustrates the diverse terrain and recreation attractions of both Mexican states on the peninsula, Baja California and Baja California Sur.
New Member: 1-World Globes and Maps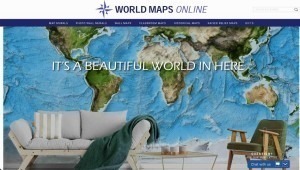 IMIA is pleased to welcome our newest member, 1-World Globe and Maps, an online retailer of maps and globes and a publisher of maps. The company's specialties include educational maps, wall map posters, removable wallpaper murals, custom wall murals and historical map prints.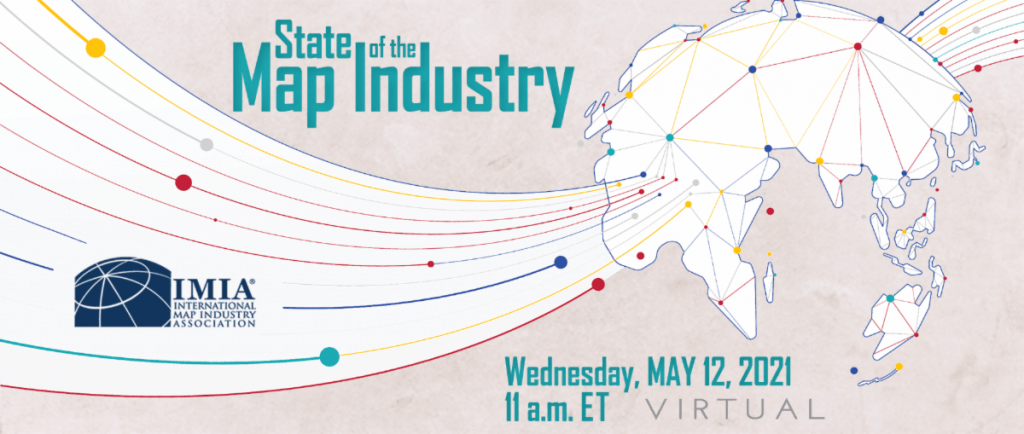 May 12, 2021: Avenza User Conference 11:00 AM to 5:00 PM ET
The Avenza User Conference is a free, day-long virtual conference for map makers, GIS enthusiasts, and geospatial professionals worldwide who share a common interest in Avenza mapping technology. Click for more information.
May 10-14, 2021: The final days of Safe Software's World Fair
Attendees of the FME World Fair 2021 will have access to top data experts worldwide showcasing over 100+ presentations with the most updated and innovative ways that businesses and organizations are maximizing the power of data. Click here for more information.
June 23, 2021: Outdoor Mapping — A Digital Transformation 10 AM ET
Save the date to hear from recreation experts about the shifting trends in outdoor mapping and how changes will affect the consumer market. Registration opening soon.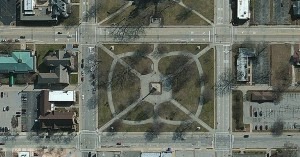 Deepfake satellite imagery poses a not-so-distant…
When we think of deepfakes, we tend to imagine AI-generated people. This might be lighthearted, like a deepfake Tom Cruise, or malicious, like nonconsensual pornography. What we don't imagine is deepfake geography: AI-generated images of…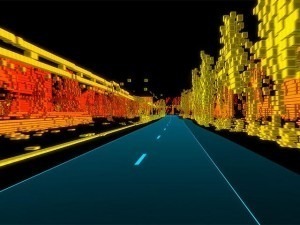 This research shows what is understanding of the term…
With the rise of digital technologies, mobile apps, autonomous driving, IoT, and other technologies, the word "map" has significantly evolved.
Read more
geoawesomeness.com