Using Machine Learning and GeoAI to Modernize GIS Data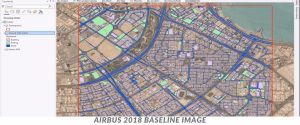 The Public Authority for Civil Information (PACI) in Kuwait is responsible for recording data about people, addresses and businesses and has created a comprehensive basemap for all of the State of Kuwait.
As part of their "Kuwait Vision 2035", there is a large focus on infrastructure and growth through the implementation of huge infrastructure projects across the country, creating many challenges for how to keep their basemap up to date while accounting for rapid growth.
In a unique demonstration given at the 2021 Esri Developer Summit, PACI shows how they utilized GeoAI machine learning and deep learning techniques to modernize their GIS data and automate updates to their basemap.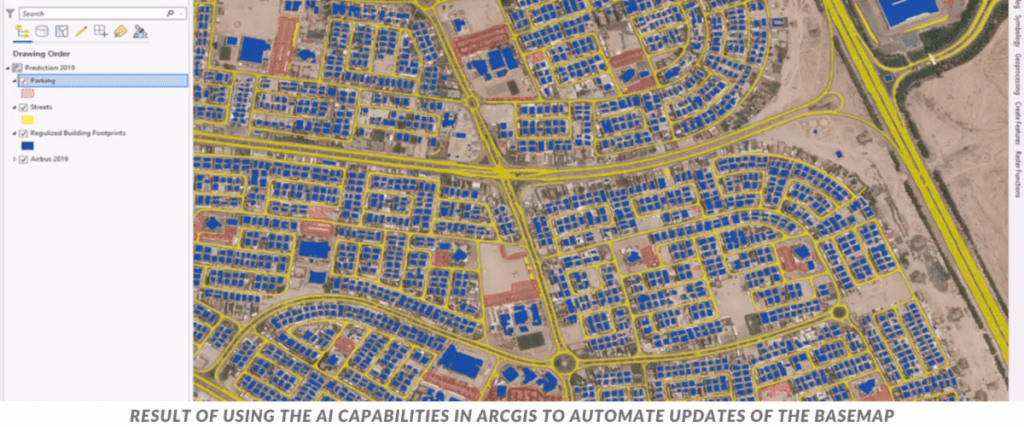 IMIA Sponsor Corner is one of the benefits included in some of the levels of the IMIA annual sponsor program. For more information about the sponsor program,
click here.