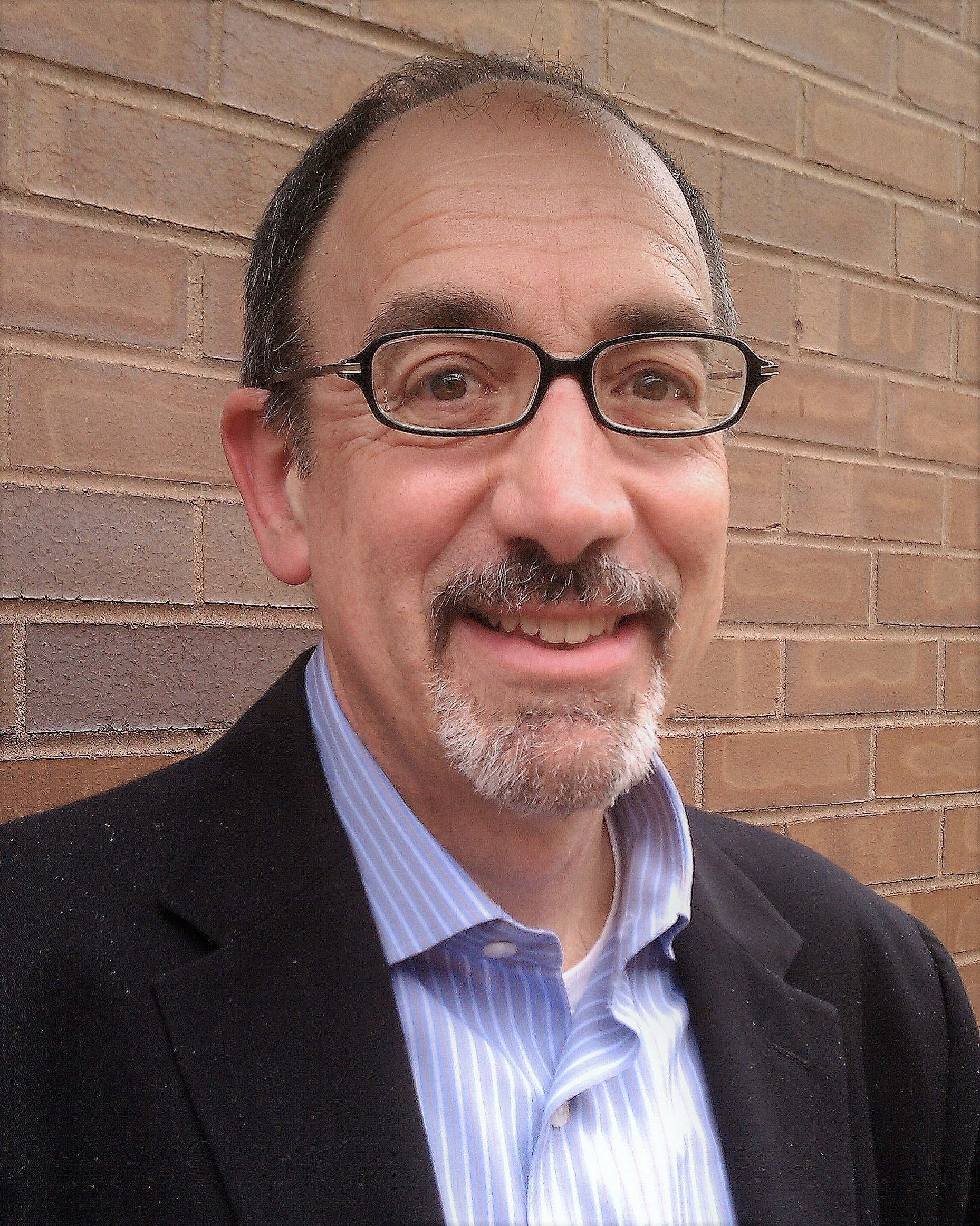 Barry J. Glick
Managing Partner of Carillon Ventures LLC
Director at Rand McNally and GeoJunxion
An experienced and successful tech entrepreneur, executive and Internet mapping pioneer, Barry has been at the forefront of emerging digital technologies that have changed the way people and companies use maps, navigate, search for places, analyze data, and efficiently plan and execute.  After leaving academia in the 1980s, Barry worked at early data/ digital mapping pioneer Geographic Systems Inc and later at PAR Technology Corp. In the late 1980s, he co-founded start-up Spatial Data Sciences Inc which led to a spatial software JV with RR Donnelley in 1990 and the merging of Donnelley's cartography business unit to form Geographic Systems Global Corp, which Barry led as President and CEO.
Following divestiture from Donnelley, the independent company raised 2 rounds of venture capital and evolved into the diversified geospatial applications company that launched mapquest.com, the pioneering on-demand driving directions and maps service. MapQuest IPO'ed in 1999 and was acquired by AOL/Time Warner for approximately $1B in 2000.
Barry then served as VP Connected Services at NAVTEQ Inc (later Nokia /HERE).  Barry also served as CEO of Webraska Mobile Technologies, a pioneer of mobile navigation and location-based services, based in France, CEO of ObjectFX Inc and CEO of ALK Technologies Inc, a market leader in mapping data and software for logistics, freight, and supply chain management, which was acquired by Trimble Inc in 2013.  More recently Barry served as President of PTV America Inc, the global leader in modeling and simulation software for transportation, mobility and logistics analytics acquired in 2017 by Porsche SE.
Today, Barry is managing partner of an advisory and investment company, Carillon Ventures LLC, as well as Mentor in Residence at Tech Launch Arizona, a unit of the University of Arizona.  He holds board and / or advisory roles in a dozen innovative technology companies, has been awarded six patents and an honorary doctorate from the State University of NY and currently divides his time between Arizona and Vermont.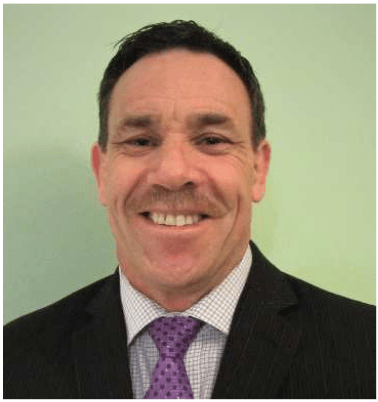 Greg Scott, Inter-Regional Advisor, UN-GGIM
Environment Statistics and Geospatial Information Branch
United Nations Statistics Division
Department of Economic and Social Affairs
Greg Scott joined the United Nations Statistics Division in 2012 with the specific task of establishing the United Nations Committee of Experts on Global Geospatial Information Management (UN-GGIM) and growing its relevance and status with Member States and related International Organizations involved in national, regional and global geospatial information management. In his role as Secretariat, Greg provides strategic policy advice and leadership, and guides the development, coordination and implementation of the substantive content for the Committee of Experts.
Greg previously spent 25 years in Geoscience Australia in several key roles delivering Australia's national topographic mapping and derivative geospatial programs, and providing independent scientific analysis and advice in the use of geospatial information for environmental management, emergency management, and critical infrastructure protection. Greg possesses formal qualifications in Cartography and Survey Mapping from New Zealand, a Graduate Diploma in Geography from the Australian National University, and a PhD in Geomatics Engineering from the University of Melbourne.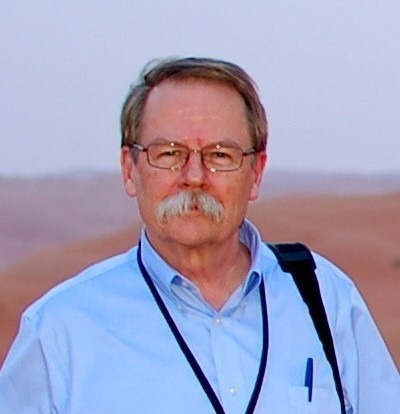 Geoff Zeiss
Principal, Between the Poles
Geoff's area of special focus is locating, mapping and sharing information about underground utility infrastructure. A white paper "Reducing Damage to Underground Utility Infrastructure During Excavation" prepared by Geoff and Dr. Sakura Shinoaki was recently released by GITA. He has been an advisor to a number of underground mapping initiatives including 4M-Analytics, Singapore Digital Underground, Minnesota Underground Utility Mapping Project, and the National Underground Asset Registry in the U.K. Geoff tracks the contribution of geospatial technology to the digitalization of the construction and energy industries on his Between The Poles blog and other media. In recognition of his efforts to increase the awareness of geospatial data and technologies in construction and utilities, Geoff received the Geospatial Ambassador Award at Geospatial World Forum 2014 in Geneva, Switzerland. He has actively supported open standards as a director of the Open Geospatial Consortium.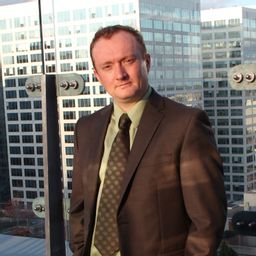 Jonathan Murphy
Founder & Managing Director, GoGeomatics Canada

Jonathan Murphy is the founder and Managing Director of GoGeomatics Canada, the most popular communications hub for the Canadian geomatics sector. Jon is the founder and chair of GeoIgnite – Canada's national geospatial leadership conference.
Jon has created Canada's largest professional geospatial network, with the goal of strengthening and empowering our geospatial ecosystem. Jon has had broad range of global experience in marketing and sales for geospatial businesses across a number of sectors and regions globally. He holds a bachelor's degree in Archaeology from the University of Calgary and advanced diplomas in GIS and geomatics from COGS. Jon is a Fellow of the Royal Canadian Geographical Society. In 2020 he joined the ISO/TC 211 Geographic information/Geomatics Technical Committee responsible for the ISO geographic information series of standards.