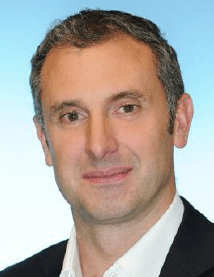 Nick Giles
Managing Director of OS Consumer
Ordnance Survey
Nick, previously in the financial services industry, joined Ordnance Survey in October 2012 and was responsible for delivering the first mobile applications for OS, now leading a suite of 5 applications. Nick leads all consumer activity with the focus on helping more people to get outside more often. This includes the multi award winning OS Maps application which is the market leading navigation application in the UK with around 5 million users and topping the app store charts consistently for the past 7 years.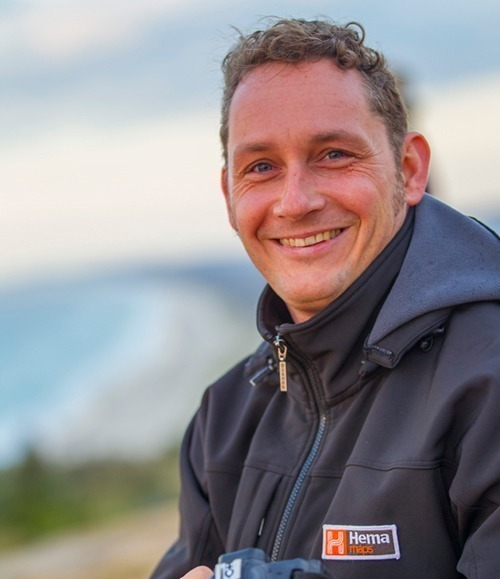 Pierre Kurth
Head of GIS & Cartography
Hema Maps

With over 10 years experience in the GIS and mapping industry, Pierre leads a small thriving and extremely passionate team of cartographers and GIS specialists at Hema Maps (Emprise Group Holdings) to deliver a variety of innovative, high-quality technology-based mapping and data solutions for desktop web browsers and mobile devices. Pierre was responsible for delivering the first Hema Digital Explorer Multi-scale Layer vector map solution Hema Maps launched successfully last year. Pierre and his team are always looking for automated, repeatable workflows to deliver new and updated map products efficiently and in a timely manner.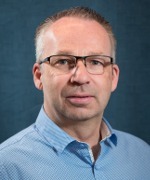 Daniel Morissette
President & Software Engineer
Mapgears

Daniel prides himself in delivering innovative solutions that leverage the power of geomatics and of the modern web. Daniel has been one of the main architects of the MapServer web mapping engine and was one of the founding members of the international Open Source Geospatial Foundation (OSGeo).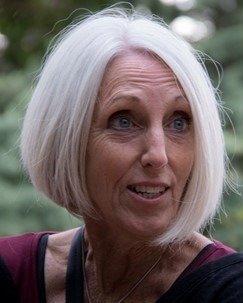 Moderator
Betsy Kanalley
Geospatial Products and Services Program Manager
US Forest Service