Every year at the Esri User Conference, two exemplary maps are chosen from the hundreds of entries in the Map Gallery to receive the prestigious ICA-IMIA Recognition of Excellence in Cartography Award. Jointly sponsored by IMIA and the International Cartographic Association, this award has been presented annually since 2016, promoting and recognizing excellence in map design and advancement in cartography. This year judges selected from over 350 submissions, and the two winners for 2021 are: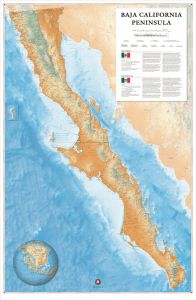 "Baja California Peninsula Wall Map"
The artistry and accuracy of this map will appeal to even the most critical cartophiles. The vibrant colors and striking layout for this difficult-to-map elongated geography offer an expansive overview that draws readers in to examine the map close-up. They are rewarded with interesting and informative content that reflects cartographic expertise in planning, placement, and precision. Intuitive, clear, and classic, this map exemplifies the highest level of artistic and scientific treatment of all of its fundamental cartographic elements. Inspired by Benchmark's new 1st edition Baja California Road & Recreation Atlas, this 30″x46″ wall map is being printed by fellow IMIA member Frederic Printing to be made publicly available in October.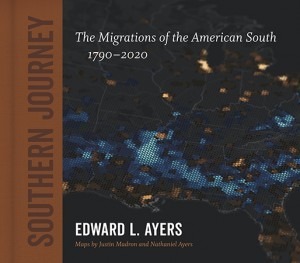 "Southern Journey: The Migrations of the American South, 1790-2020"
by Edward L. Ayers, Justin Madron, & Nathaniel Ayers of the University of Richmond, published by LSU Press
Using a myriad of mapping methods in 81 colorized maps, this hardcover book and its accompanying StoryMap narrate the evolution of southern history from the founding of the nation to the present day by focusing on the settling, unsettling, and resettling of the American South. The dominant, eye-catching topaz-and-turquoise honeycomb maps are highly effective in intentionally addressing the ambiguity of inconsistent geographic areas over time. A commanding control of various StoryMap capabilities shapes this chronicle with engaging interactive maps and animations.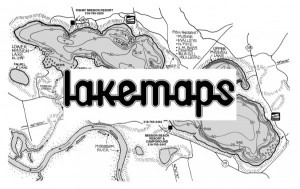 On August 27, 2021, East View Map Link announced their latest acquisition of Lakemaps, a midwestern map publisher and established distributor focused on fishing maps and guides for hundreds of lakes in the United States.
Lakemaps was established in 1978 as a regional map publisher focused on the production of lake and river maps for anglers and outdoorsmen. Over the past 43 years, Lakemaps has published hundreds of maps covering bodies of water in Minnesota, Wisconsin, Iowa and Illinois and became a prominent distributor for other recreational maps and atlases.
East View Map Link will continue to make Lakemaps branded and distributed products available to existing physical retailers. Additionally, East View Map Link is committed to expanding the reach of Lakemaps products regionally and nationally by welcoming new customers in both the consumer and retail space, as well as updating and transforming the Lakemaps collection.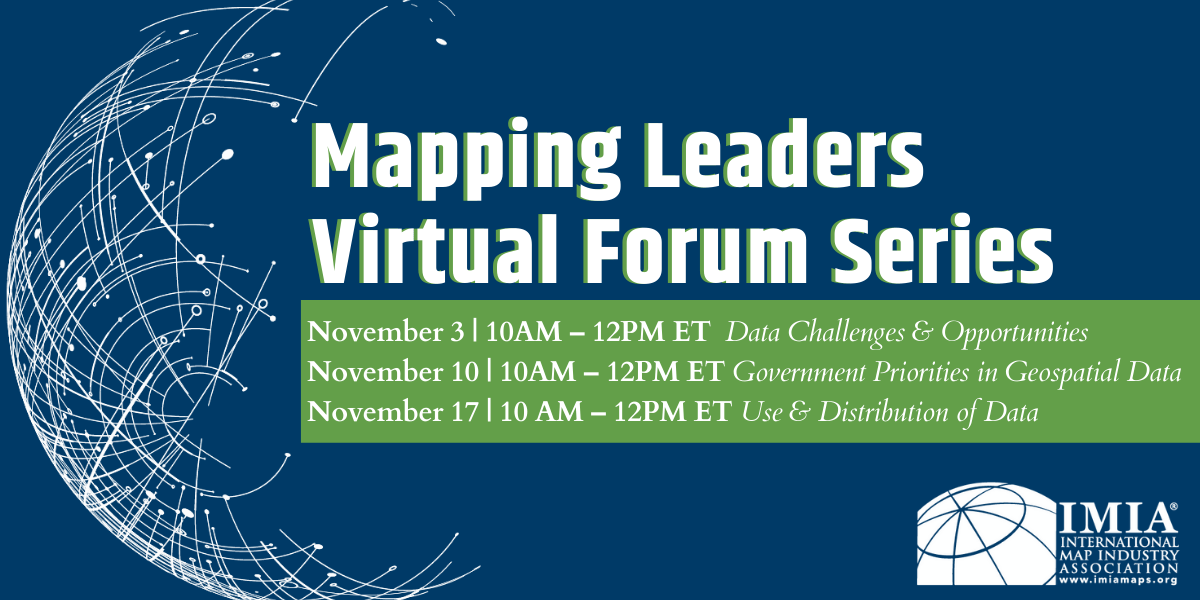 IMIA presents our annual Mapping Leaders Forum, a three part-series covering important industry topics and connecting executives from around the globe. Each hour-long discussion will be followed by breakout sessions for attendees to continue the conversation among their peers.