Where Cartography Meets Industry: Asia Pacific, a virtual event hosted by the International Map Industry Association in collaboration with the New Zealand Cartographic Society, will bring together experts to discuss how cartographic trends have evolved, what innovative products have been created to meet consumer demand and what's being done to anticipate and meet future needs. We welcome everyone with an interest in these important topics and reconnecting with colleagues to join us in this virtual event.
Our speakers for this event include:
*Please note the event date as it may be different.
We're Heading Back to Frankfurt!
IMIA has taken a collective stand at this year's Frankfurt Bookfair (October 19-23). Our collective stand sponsors include:
Over the course of the event, we'll be offering various networking opportunities, including a dinner at a Römerberg restaurant and an IMIA Reception (sponsored by NextByte Technologies) on the exhibit floor.
If you are visiting the Fair, we welcome you to visit IMIA's stand in Hall 3.1 – G134.

---
Welcoming a New IMIA Member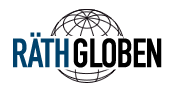 Since 1999, Räthgloben 1917 Verlag has been owned by the Italian group Tecnodidattica S.p.A., which produces globes in large series in Genoa and Florence. Hand-laminated globes, manufactured with precision craftsmanship, still justify the title "Quality from Leipzig".
The company's success is due partly to the wide range of inexpensive globes offered. When globalization is so often spoken of today, for some it is no more than a word, for Räthgloben it means continuing to convey a precise, constantly updated image of our planet to interested people around the globe.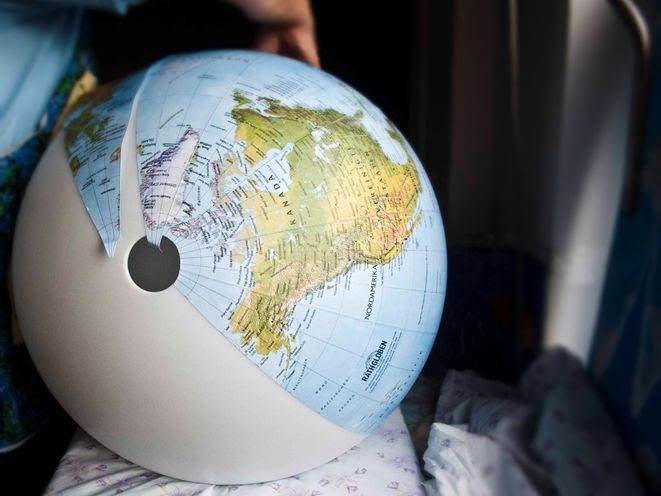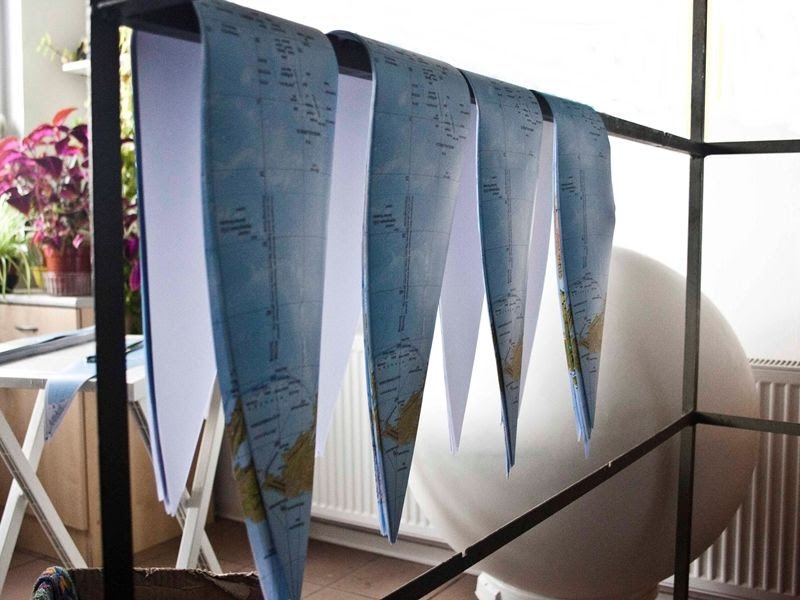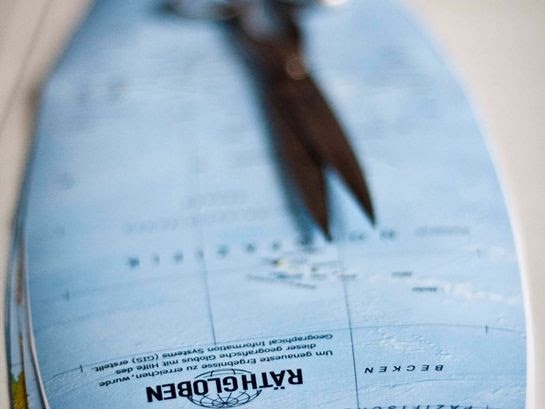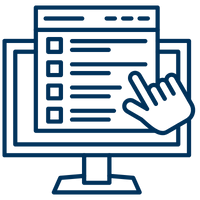 In order to better tailor the content of future IMIA events to your specific needs, we invite you to complete this 5-minute, anonymous questionnaire so we can take your suggestions and comments into consideration. The survey deadline is September 23.
Thank you very much in advance for your cooperation and we look forward to welcoming you to our future events!
---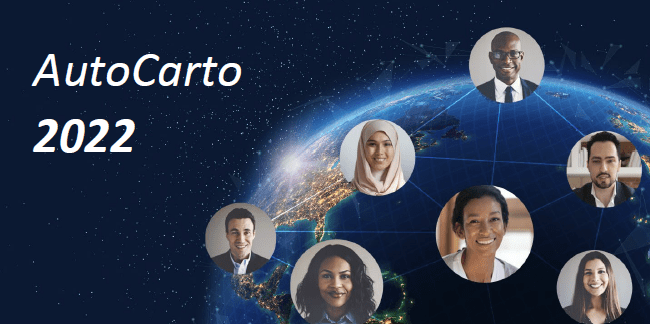 AutoCarto 2022 (November 2-4, 2022) brings attention to ethical responsibilities we face in all aspects of our discipline with conversations on the power of maps and the critical need for integrity, inclusion, and empathy in cartography and GIScience. This event is in-person and virtual.
Submissions on topics from all areas of cartographic and geographic information science are welcome.
---