The IMIA Board of Directors has approved its new officers for 2023: Bridger DeVille of Benchmark Maps as President; Vivien Godfrey of Edward Stanford Group Limited as Treasurer; and Dave Knipfer of Mapping Specialists Limited as Secretary.
We congratulate these three longtime IMIA members on their new positions within the organization and are excited to see what the year ahead brings.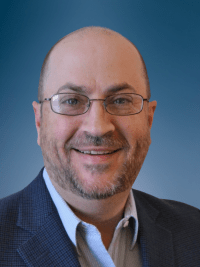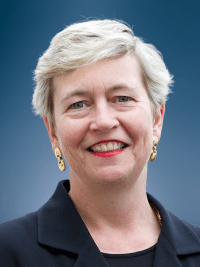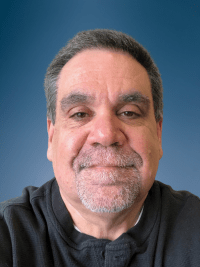 We also welcome Alex Lee of East View Map Link as our newest director and who will also serve on our Marketing and Events committees.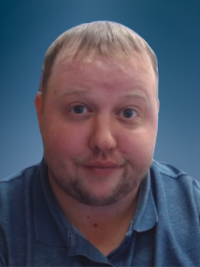 A graduate of the University of Minnesota, Alex has spent time teaching in China, as well as working in the St. Paul Mayor's office, and as a buyer and special accounts representative at East View Map Link. Today, Alex is the Director of Operations and Business Development, responsible for the coordination of East View Map Link, Longitude and the Print On Demand services for East View Companies.
IMIA Board of Directors 2023
| | |
| --- | --- |
| Bridger DeVille, Benchmark Maps | President |
| Vivien Godfrey, Edward Stanford Group Limited | Treasurer |
| Dave Knipfer, Mapping Specialists Limited | Secretary |
| Thierry Jaccoud | Director |
| Greg Lauer | Director |
| Mani Singh, NextByte Technologies | Director |
| Alex Lee, East View Map Link | Director |
| Hans Niemeyer, INTERKART GmbH | Director |
| Jethro Lennox, HarperCollins | Director |
| Tristian Lyttle, Avenza Systems | Director |
| Dan Ortiz, National Geographic | Advisory Board Member |
| Bennett Moe, Headwall Media | Advisory Board Member |
| Mark Cygan, Esri | Advisory Board Member |
| Dave McIlhagga, MapSherpa | Advisory Board Member |