IMIA Americas Denver Meetup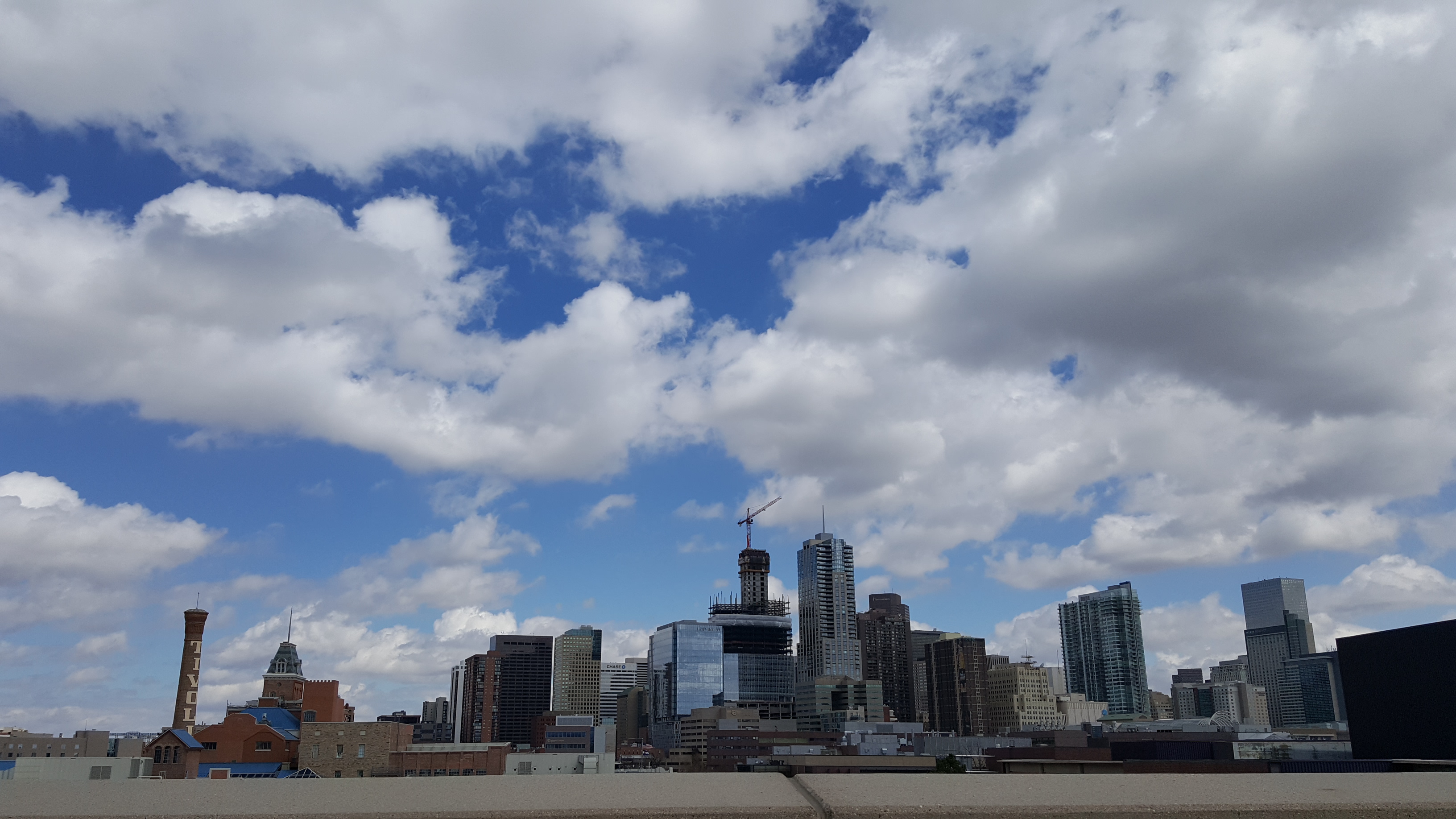 Thursday, June 1st, 2017 9:00am-5:00pm
University of Colorado – Denver, Tivoli Station, Adirondacks Room
IMIA Americas invites you to attend its second Denver based Meetup on Thursday, June 1st at 9:00 am at the University of Colorado's Tivoli Station.   The Meetup will provide an opportunity for leaders in the mapping industry to meet, network and be an active part of some topical discussions and presentations. Our mission is to exchange information and learn what is happening in our industry.  Information on last year's Meetup can be viewed here.
The International Map Industry Association (IMIA) is a forward-looking organization that brings together leaders from across the spectrum of the mapping industry to network and learn. IMIA supports its membership through resources and events, developing business connections and business opportunities with partners, colleagues and competitors both regionally and internationally.
Presentation Tracks are developing, with themes focusing on Mapping Entrepreneurs, New Maps and Cool Apps, and Government State of the Data.
Registration is complimentary for IMIA members and for non-members the registration fee is $60. Registration is required for all attendees prior to the event.  Registration includes access to the event, lunch, and after event refreshments and appetizers.